Nowadays, everything from food, movies, and even flowers are available as a subscription service, in fact, according to Global Banking and Finance Review, 70% of business leaders say subscription business models will be key to their prospects in the years ahead. So if you haven't already put into action a subscription service for flowers – what are you waiting for?


What are Flower Subscriptions?

Subscription flowers, or floral subscriptions, include a variety of services where customers can have flowers delivered to a place of their choice schedule. Depending on the service, customers may choose bouquets that are sent or receive a random bouquet of seasonal flowers.
Some services also allow flowers to be sent on specific dates or on holidays (eg. Mother's Day or Anniversaries). While it's common for customers to send flowers to mark a special occasion, the general reason floral subscriptions are gaining traction today is a growing appreciation for having everyday flowers nearby.

Who is Offering Subscription Flowers?
It should be noted that not only are florists offering subscription services but cut flower specialists too. Floral subscriptions are a growing market and can also help with your inventory.
These advance orders let you plan ahead and place orders for unique flowers and stock only what's needed while cutting down on waste. You can even use surplus flowers from other orders as part of the bouquets, managing your waste even more. Floranext website customers can add Floral Subscriptions to their website. To get started with Floral Subscriptions, Click Here!


Benefits Of Floral Subscriptions
As a bonus, flower subscription services may allow you to provide better flowers to the customer as well. Using seasonal blooms keeps your bouquets of higher quality, which your customers will definitely appreciate.
It keeps business coming
If you have a steady number of people who automatically order flowers every month – or week! – you have a constant business stream. This could help you even in the off seasons when weddings aren't happening.
It's a chance to stay in customers' minds
When you're connecting with a customer regularly, you're going to stay top of mind for them as a flower provider. Even if it's a small vase of flowers every month, you're going to continue to build a connection with your customers, and when they have a larger need for flowers, you're the first one they think of.
Show off what you can do in different seasons
Often, people looking for florists are usually doing so in popular seasons. When you can deliver flowers to customers every month, they get to see what you do for different seasons. From Easter to Christmas, and even Halloween, having a subscription service is the best way to show off your unique talent.


Best Practices for Subscription Services
When it comes to developing a subscription service, you should know what the best practices are. Here are some ideas for creating a flower subscription your customers will love.
Make it digitally accessible
It's easier to sign up for and manage a digital subscription for everyone involved. If your subscription service is easily accessible, more people are likely to use it.
Offer subscription tiers
People love options as much as they love flowers. By offering multiple options for sizes of bouquets or potted plants, your customers will have more to choose from, making it more appealing for them.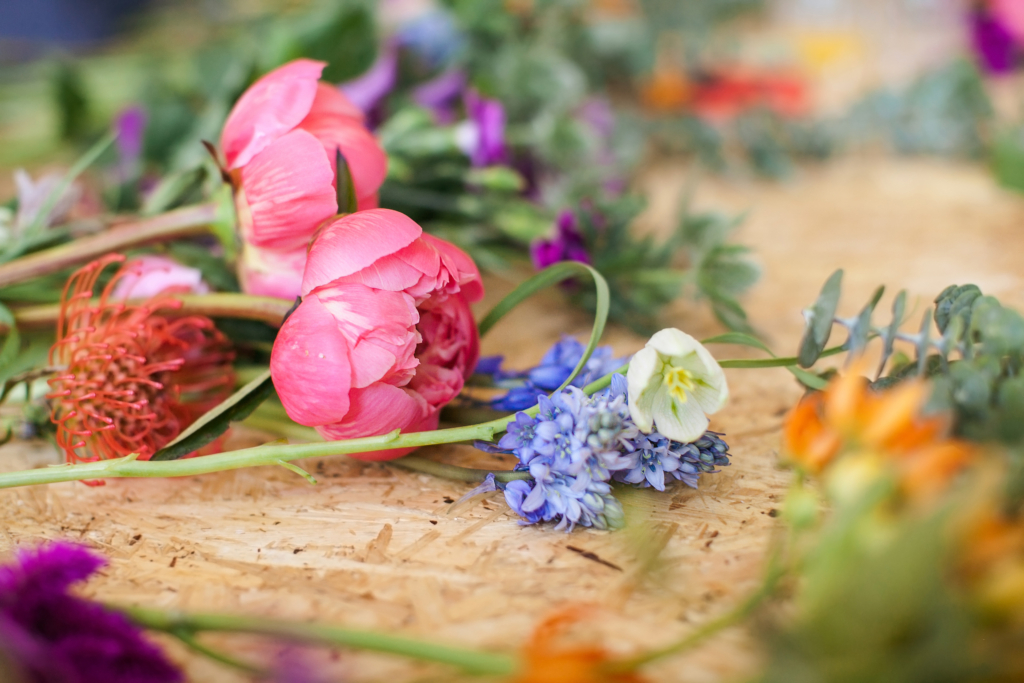 There are so many advantages to floral subscriptions that it may feel like you're missing out on an entire industry not riding the trend. If that describes you, try offering a subscription plan and see how they work! Want to add floral subscriptions to your website, Try Floranext Floral Subscriptions today!
Florists, are you offering floral subscriptions to customers? What are some things that work or didn't work for you? Please share your comments down below!
____________

Floranext makes great florist software. Florist websites, floral POS, florist wedding/event proposal software, and florist technology. Let us know if you want a free demo or try our software for free here.