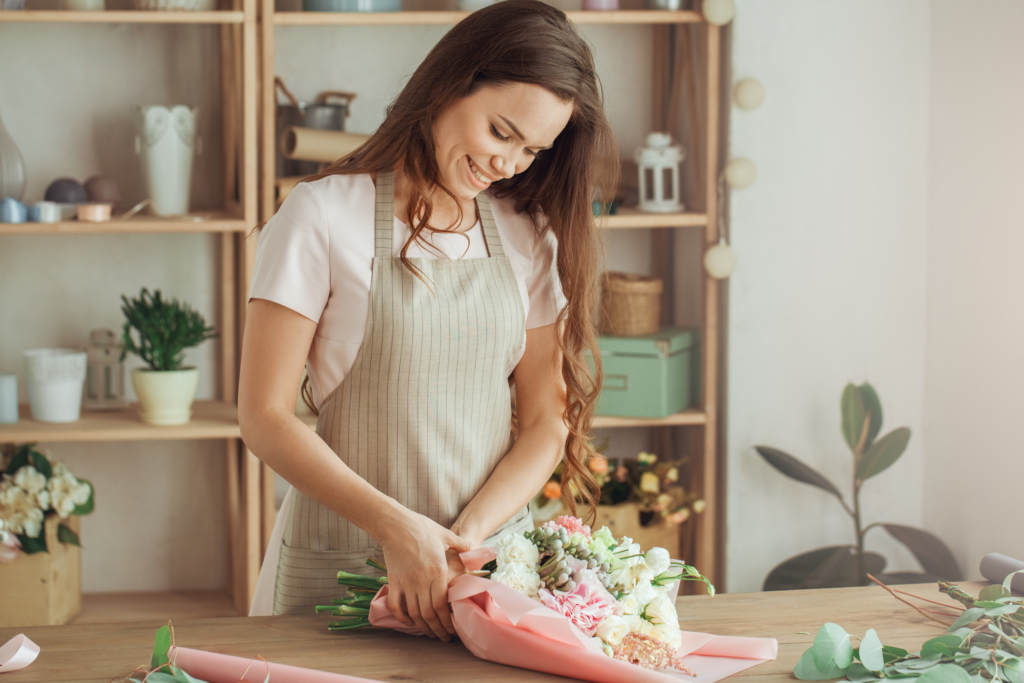 Small Business Saturday is a fantastic opportunity for local florists to showcase their unique offerings and connect with their community. This annual shopping event, which falls on the Saturday after Thanksgiving, Saturday, November 24th this year, encourages consumers to support small, local businesses.
For florists, it's a chance to draw in new customers, boost sales, and build lasting relationships. To help you make the most of this day, we've compiled five valuable tips and resources specifically tailored for florists.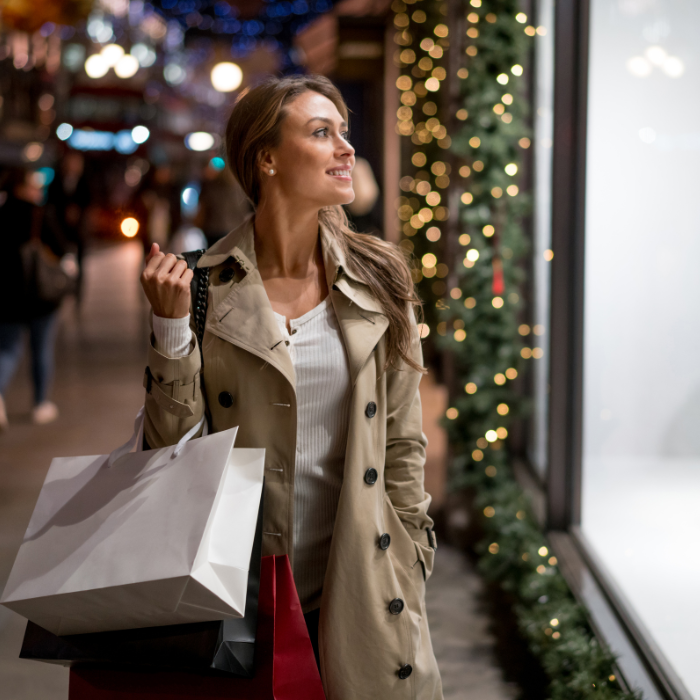 Create a Captivating Floral Storefront
First impressions matter, and your storefront is often the first thing potential customers see. Make sure it's inviting and festive, setting the mood for the holiday season. Consider placing beautiful floral arrangements in your window display, along with eye-catching signage that promotes Small Business Saturday.

Use plenty of vibrant, seasonal colors to attract attention and create an ambiance that encourages people to stop by and explore your shop.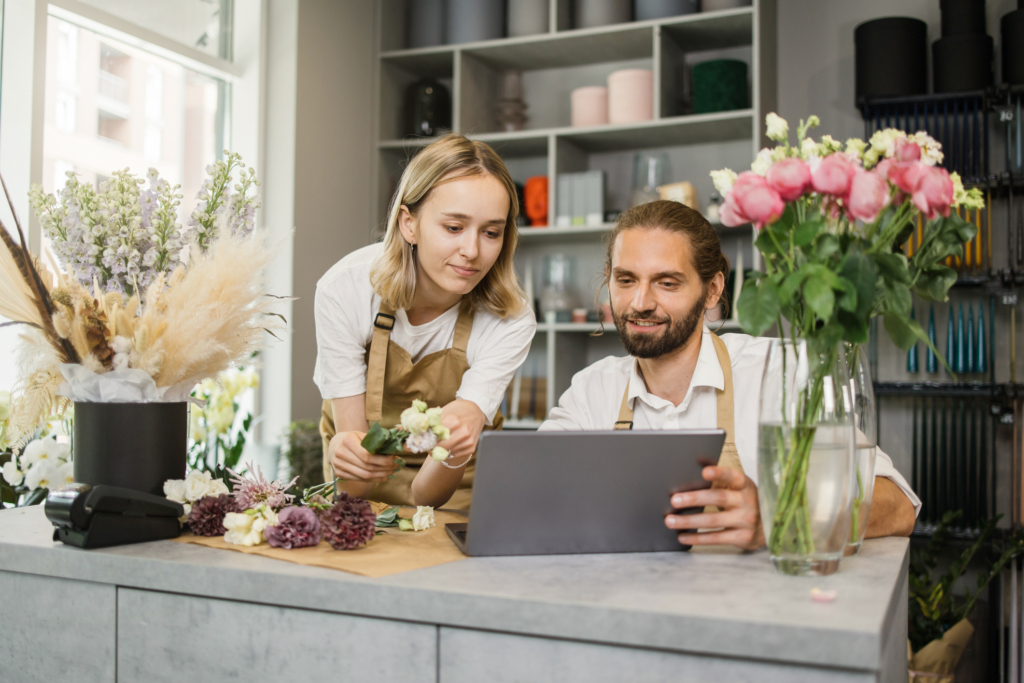 Promote Floral Deals
Offering special promotions and discounts is a great way to entice customers through your doors. Consider running limited-time offers on popular arrangements or providing incentives for customers to buy multiple bouquets.
Use social media, email marketing, and your website to advertise these promotions, and don't forget to mention that they're exclusive to Small Business Saturday. Creating a sense of urgency can drive more traffic to your shop.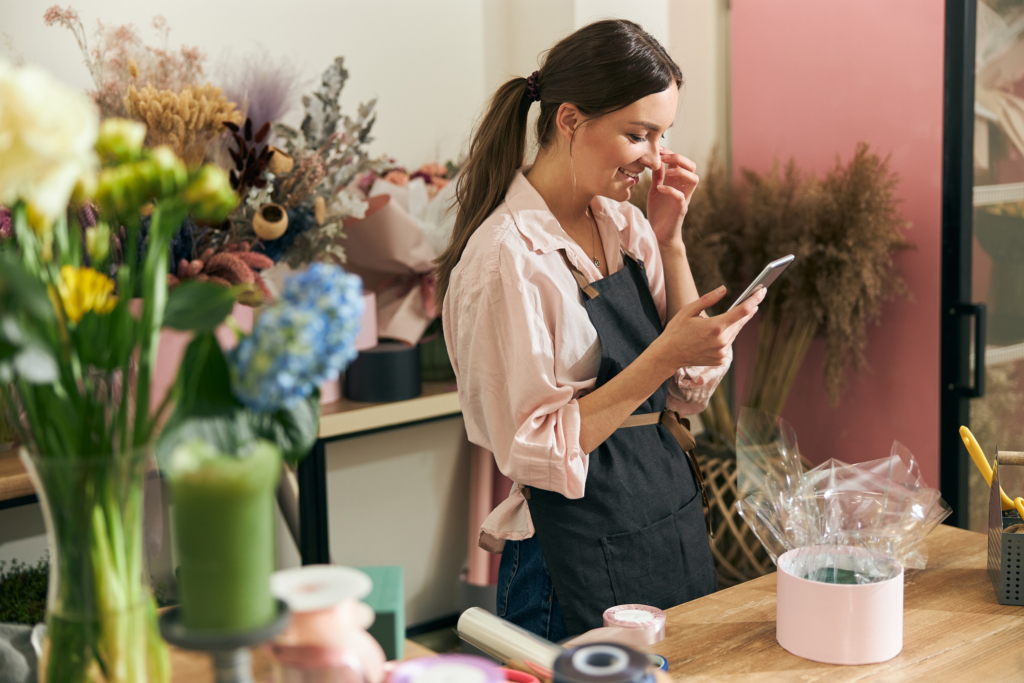 Engage with Social Media
Social media platforms can be powerful tools to market your florist shop. Utilize Facebook, Instagram, and Twitter to engage with your audience. Post high-quality images of your floral creations and include relevant hashtags, such as #SmallBusinessSaturday, #ShopLocal, and #FlowerShop.
Encourage your customers to share their experiences and purchases on social media, and consider running contests or giveaways to generate excitement and buzz leading up to the event.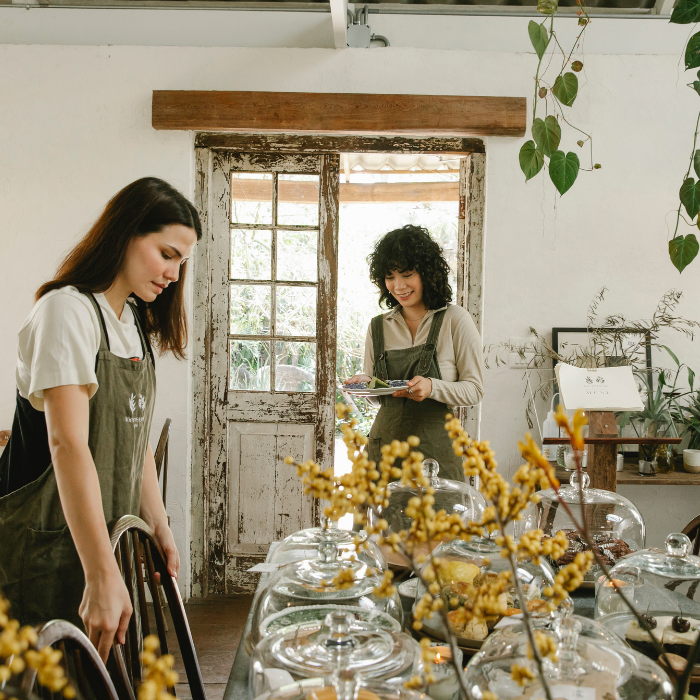 Collaborate with Other Local Businesses
Collaboration is key in small business communities. Reach out to neighboring businesses and explore joint marketing efforts for Small Business Saturday. You can partner with a local coffee shop to provide free coffee for your customers or collaborate with a nearby boutique to offer bundled deals.
Such partnerships can help both businesses attract a wider audience and make the shopping experience more enjoyable for your customers.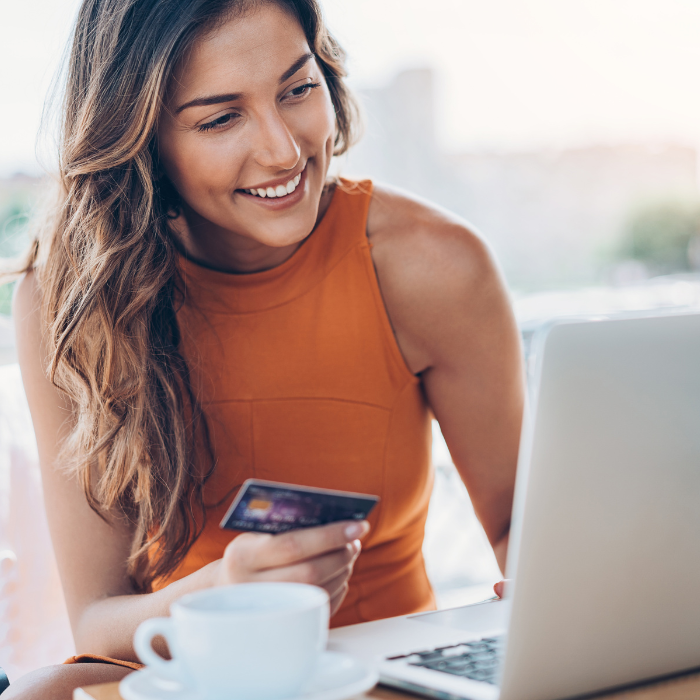 Offer Convenient Online floral Shopping
In today's digital age, many customers prefer the convenience of online shopping. If you don't already have a floral e-commerce website, consider creating one for your florist shop. This way, customers can browse your selection, make purchases, and even schedule deliveries from the comfort of their homes.
Ensure that your website is user-friendly, mobile-responsive, and equipped with secure payment options to guarantee a smooth shopping experience.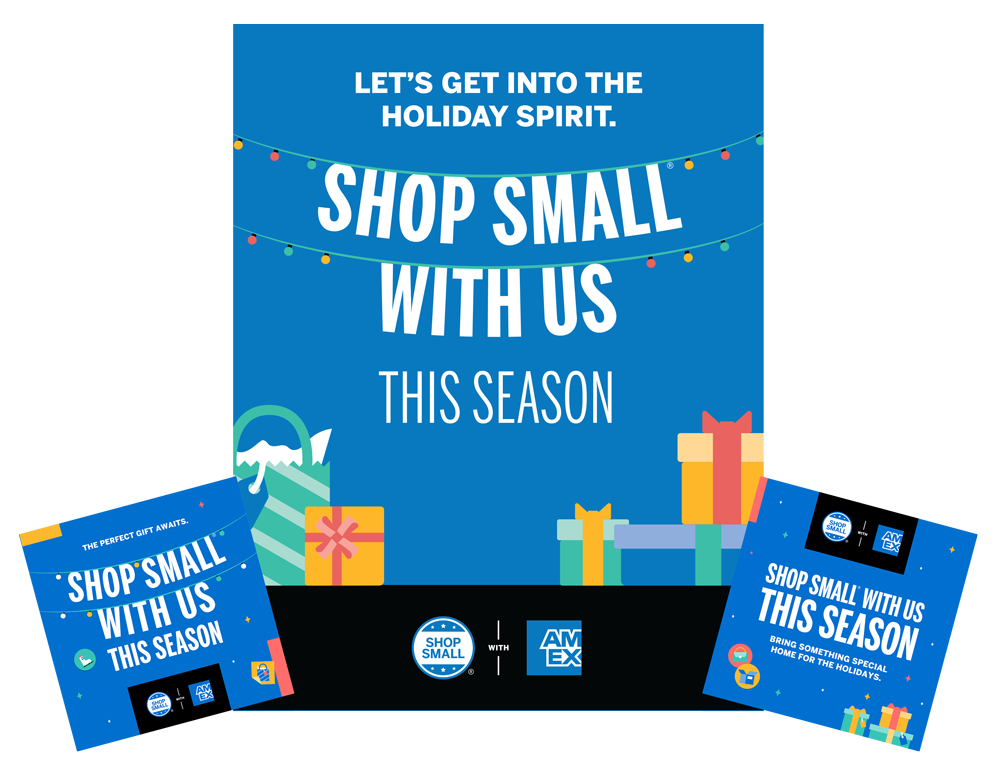 Resources for Florists on Small Business Saturday
American Express Small Business Saturday:

Visit the official Small Business Saturday website (www.americanexpress.com) for valuable resources and promotional materials like:
Promotional materials for Small Business Saturday

Articles/Blogs on tips and tricks/ways to market your business during the event

Register your business for the Shop Small Map

Discounts for business services like accounting, shipping, and more.

You can list your floral shop on the Shop Small Map to help customers find your location.


Canva:

This graphic design tool (www.canva.com) is excellent for creating eye-catching promotional materials like flyers, banners, and social media posts.

Canva offers a range of Small Business Saturday templates that you can customize for your florist shop.
Yelp and Google My Business:

Ensure that your florist shop is listed on review and directory platforms like Yelp and Google My Business. Encourage happy customers to leave reviews and ratings, which can help boost your shop's visibility in local search results.
Small Business Saturday is a golden opportunity for florists to shine and boost sales during the holiday season. By creating an appealing storefront, offering special deals, leveraging social media, collaborating with other local businesses, and providing convenient online shopping options, you can make the most of this special day.
____________

Thank you for reading the Floranext florist blog. We are committed to bringing flower shops the best information and tips to run their floral business. Click here to learn more about our florist software and how you can upgrade your florist website or floral point of sale.