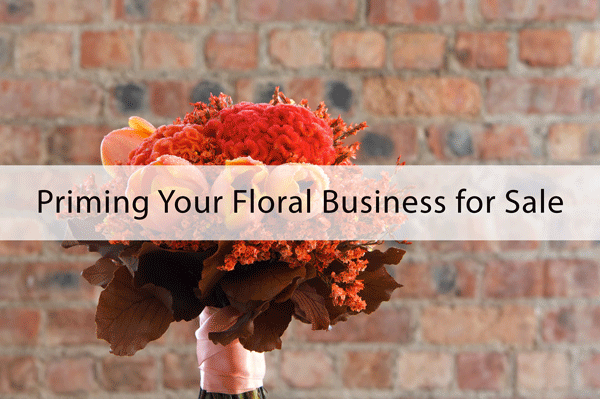 As a business owner, there may come a time to embark on a new adventure!
You might have also found that your business is ripe for sale!
The general technical term of selling and buying a business is "mergers and acquisitions," commonly shortened to M&A, and this process can take a fairly long time to process, anywhere from 6 months to several years. However, in order to actually sell your business, you should prime your business so that potential buyers will surely buy it and you can sell it to its maximum value.
Keeping Records
One of the most important ways to prepare your business for sale is to keep your books and accounting records clean, transparent, and organized.
When buyers seek to buy your business, financial records are one of the first things they will ask to see. Businesses that follow generally accepted accounting practices are also valued higher than those that don't. It also gives the image of a well-managed business, so you should try to ask help from your dedicated accountants, or hire an accounting firm to do the job for you. Buyers will look for the past five years of your records, so preparing these is crucial.
Prepare Your Floral Business
To fully prepare your business for a new owner, it should also have management that's not heavily dependent on the owner. Your employees should not be reliant on you to function efficiently. You need to put up an effective organizational chart that clearly shows the chain of command.
You also need to establish a clear set of goals and objectives (often in the form of a vision) which guide the processes and operations in the business. By making your manpower self-sufficient, you can assure the buyer that the business will not go down by the time it is sold to them.
Establishing a good image for your business's brand also helps increase the valuation of your business. A good way to create that image is to boost your online presence, such as in social media and search engines, optimizing it to be more easily found. You should try to make your website and social media ratings to be positive.
Lastly, think over about when you want to sell your business. Selling a business is often regarded as a smart business move for entrepreneurs, but you also need to be smart about when. You are a veteran in the industry, you know the trends and therefore you know when your business can be most valuable. Take advantage of this time and prep your business for selling.
Florists, have you sold or purchased your flower shop recently? What are some good key advice for those who are wanting to sell or purchase a flower shop? Please share your comments below!
____________

Floranext makes great florist software. Florist websites, floral POS, florist wedding/event proposal software, and florist technology. Let us know if you want a free demo or try our software for free here.

Tags: