Facebook has a new business search engine, similar to Yelp, for finding local business – what will it look like and how can you make sure your flower shop is listed?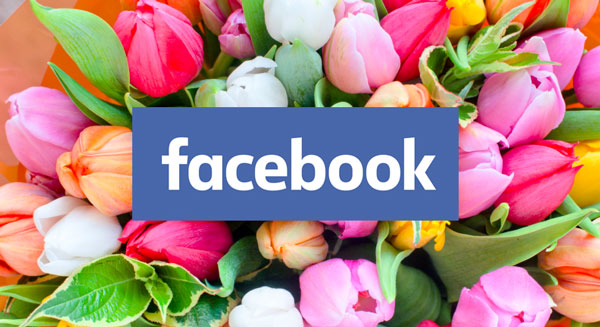 A new section of Facebook, discovered by some enterprising bloggers recently, suggests that Facebook is about to go head to head with Yelp in the local services search market.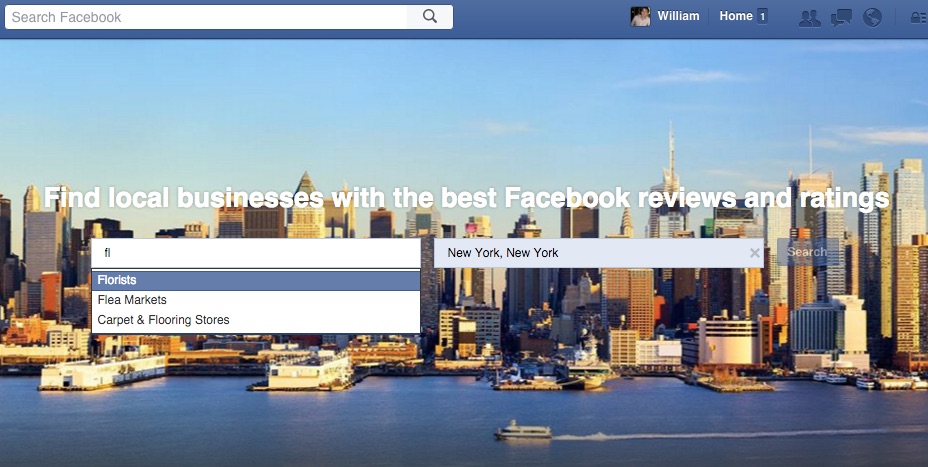 The previously unknown service allows you to find anything from a restaurant to a home cleaning service to flower shops.

How can your flower shop get on Facebook's new business search engine?
Like any good search engine the results are the secret sauce. Google's search algorithm looks at hundreds of factors when deciding which website to show to users – things like speed of the website, frequency of updating, and more.
For Facebook they have revealed information about their news feed algorithm in the past. Key components are the relevance of the information, measured by your affinity to the person posting.
We don't yet know what factors will be important for Facebook's service search results. But it's likely that the more friends or friends of friends have connected with your florist business page, the better higher your ranking will be. So what can you do:
Get Facebook Reviews

– star rating reviews show up prominently in reviews – even if you're not at the top of the list, if you have the best reviews you will get clicks

Get more Facebook likes

– get supporters, friends, family in the local community to like your business

Friend Check-in Activity

– get people to check in to your business – coupons and small discounts are an easy way to do this

Update your Facebook page

– take and share photos of your work, your events often. Facebook is watching the frequency of updates.

Verify your Flower Business Business

– prove to Facebook that your business actually exists.
Verify your florist Facebook page with a phone call
Verifying your florist business Facebook page is another factor that is likely to increase your ranking in the Facebook search.
1. Select your business name on the top right on Facebook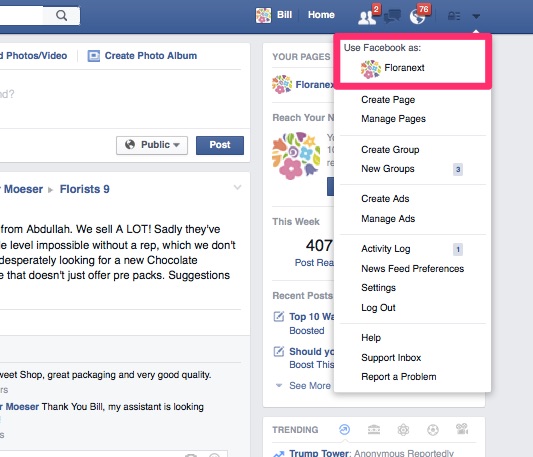 2. Choose settings

3. Click to Verify your business with a phone call

Good luck with the new Facebook search engine for your flower business!
____________
Floranext makes great florist software. Florist websites, floral POS, florist wedding/event proposal software, and florist technology. Let us know if you want a free demo or try our software for free here!

Tags: