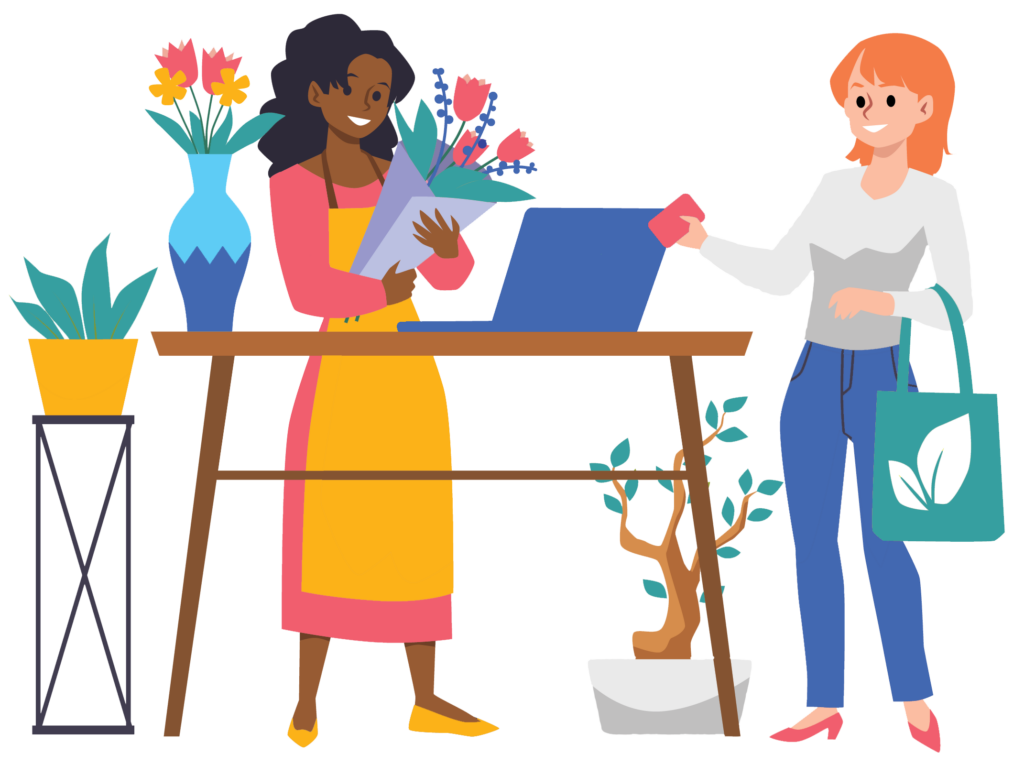 Investing in reliable floral Point of Sale (POS) software is invaluable as it consolidates essential functions, from order management to delivery routing, into a single platform. This consolidation eliminates the hassle of switching between multiple applications.
In this blog, we will explore the basic and essential features that a florist Point of Sale system should have in 2024.
 O.G. Florist POS Features 
When seeking a floral Point Of Sale system, prioritize one that seamlessly integrates cutting-edge technology with a user-friendly interface to streamline your operations. A floral POS typically includes features such as efficient order processing, comprehensive customer database management, secure payment processing, detailed reporting and detailed analytics for business insights, and automated customer communication for order updates.
Essential Florist POS Features for 2024
Having the basic features of a floral Point Of Sale is a great start. At Floranext we have created an additional top 10 features that are essential for meeting the need to enhance your floral business's operational efficiency, customer satisfaction, and overall growth.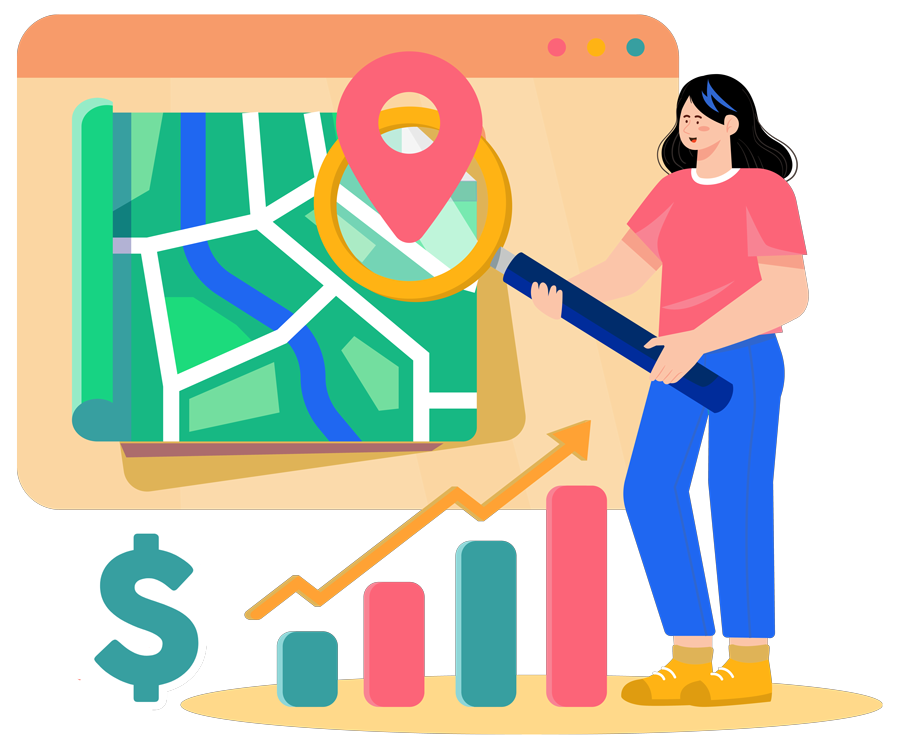 #10 – Flower Delivery Charges
Flower Delivery Charges calculate and display delivery fees based on the distance your delivery driver will travel rather than the zip code of the delivery location.
#9 – Florist Holiday Pricing
The Florist Holiday Pricing feature adjusts prices automatically during a specified date range, ensuring your business remains competitive while maximizing profits.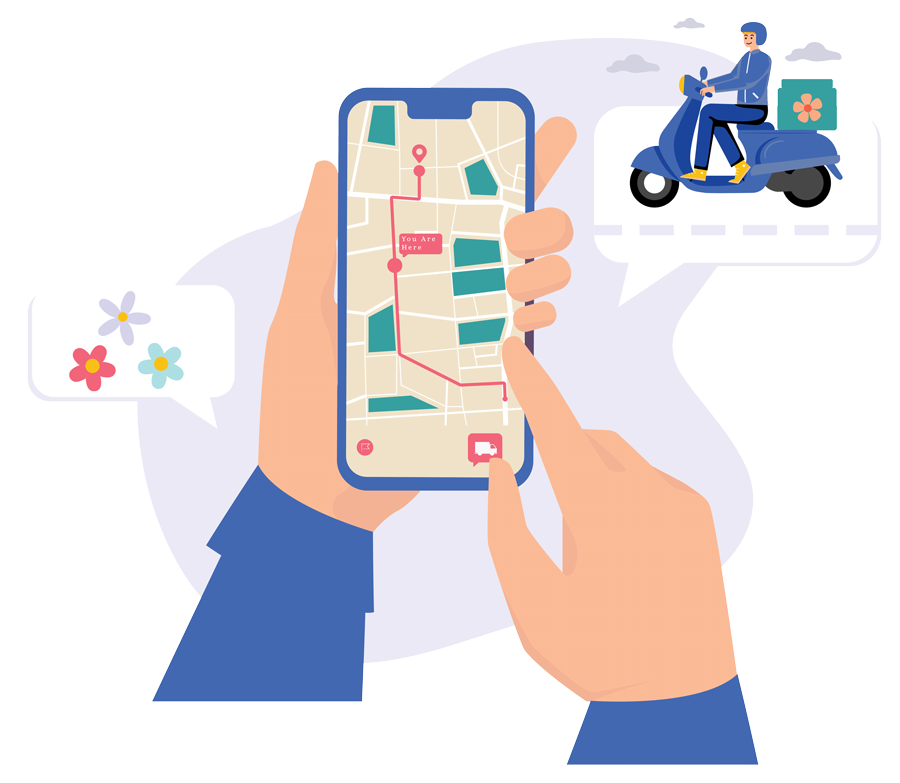 #8 – Visual Delivery Routing
Visual Delivery Routing allows you to optimize delivery routes by pinpointing the exact locations of the delivery, and their distance from each other, resulting in more efficient deliveries.
#7 – Florist Delivery Driver App
The dedicated Florist Delivery Driver App with your Point Of Sale empowers your delivery team to access delivery details, navigation, customer information, and delivery confirmations in real-time.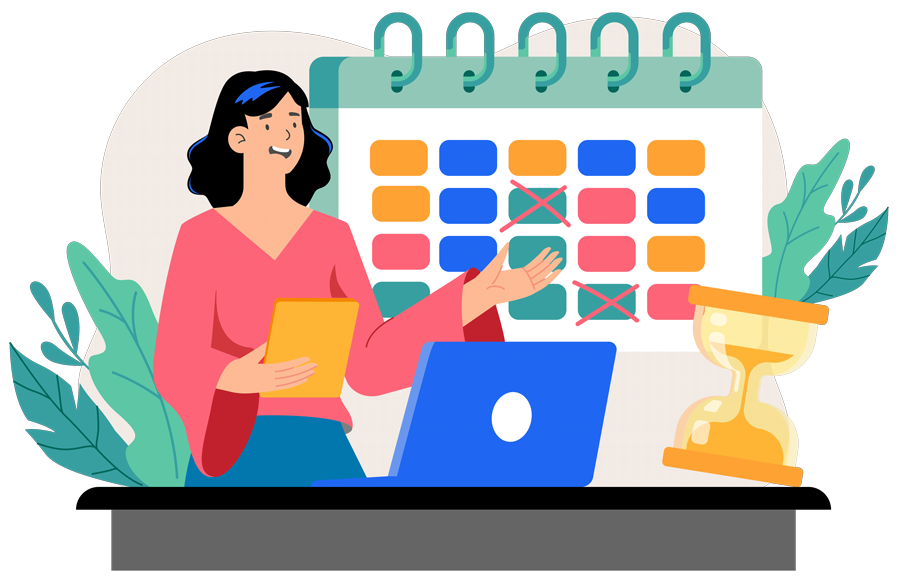 #6 – Florist Calendar
A Florist Calendar feature is a must to keep track of upcoming events, delivery orders, and pickups.
#5 – Automatic Address Search
An Automatic Address Search feature helps save time and reduce the chance of incorrect deliveries by auto-populating addresses as you start typing information into the address field.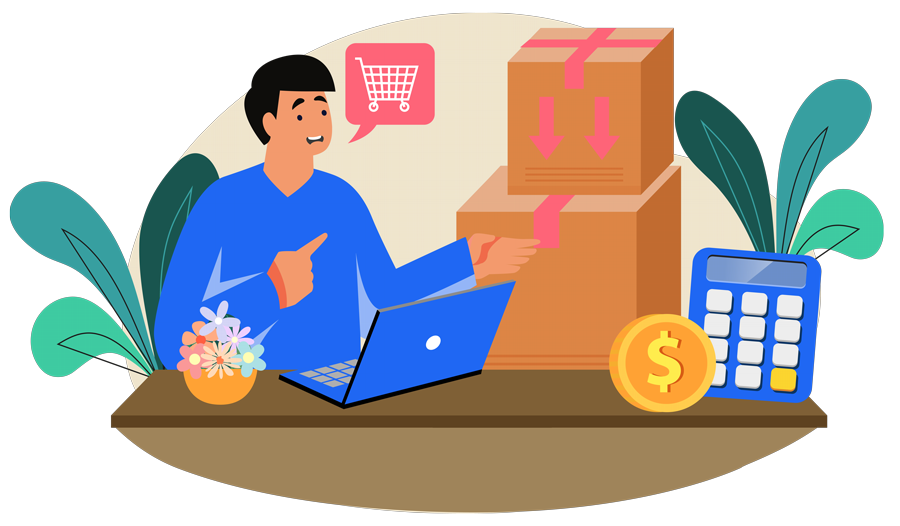 #4 – Inventory Management
With Inventory Management settings in the Point Of Sale, you can monitor quantities and receive alerts when items are running low.
#3 – Text and Email Reminders
Text and Email Reminders can help by sending automated reminders to customers about upcoming events like birthdays, anniversaries, or special occasions.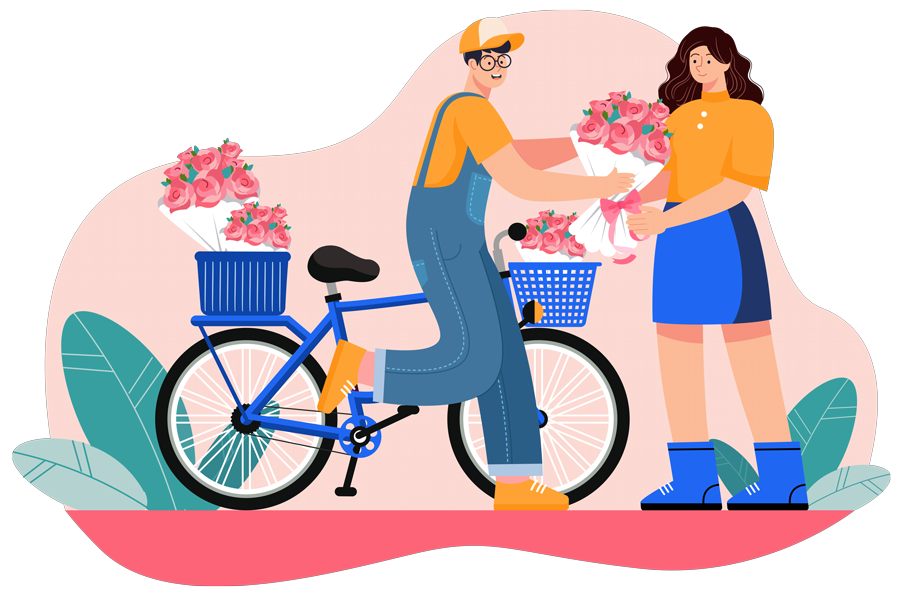 #2 – Flower Subscriptions
Flower Subscriptions enable customers to set up recurring flower deliveries, such as weekly or monthly floral arrangements.
#1 – iPad Checkout
An iPad-friendly floral software allows you to take orders and manage your business on the go.
In conclusion, investing in a modern florist Point of Sale system with these must-have features for 2024 can significantly boost your florist business's productivity, customer satisfaction, and profitability.
____________

Thank you for reading the Floranext Florist Blog. Floranext love florists and we are committed to bringing flower shops the best information and tips to running their floral business. Click here to learn more about our florist software and how you can upgrade your florist website or floral Point Of Sale.