Floranext is excited to launch two new florist website themes and some innovative florist Search Engine Optimization (SEO) tools!
These tips are most helpful for Floranext customers BUT non-Floranext customers can take advantage of the SEO tips if their website providers support! 
New Florist Website Designs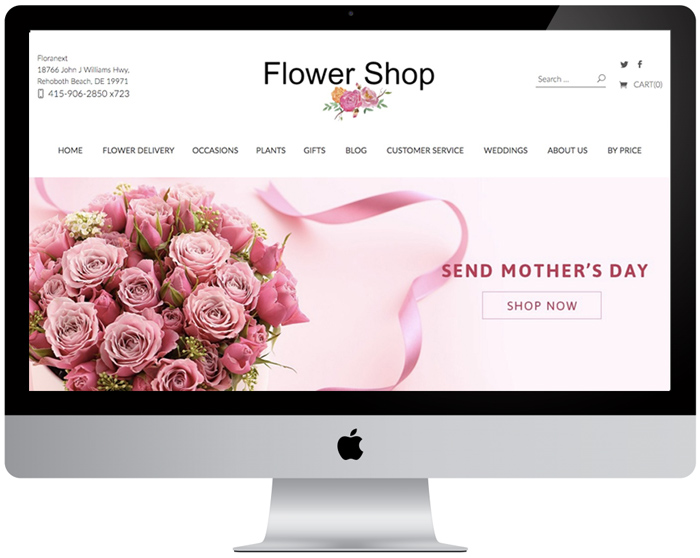 Accent Colors – choose colors for theme, switch up accent colors for holidays, seasons
Header and Footer Chooser – choose what information to include in header, footer
Testimonial Page Builder – easily add testimonials from customers
Partner Page Builder – create links to local partners for mutual SEO benefit
Local Florist SEO Tools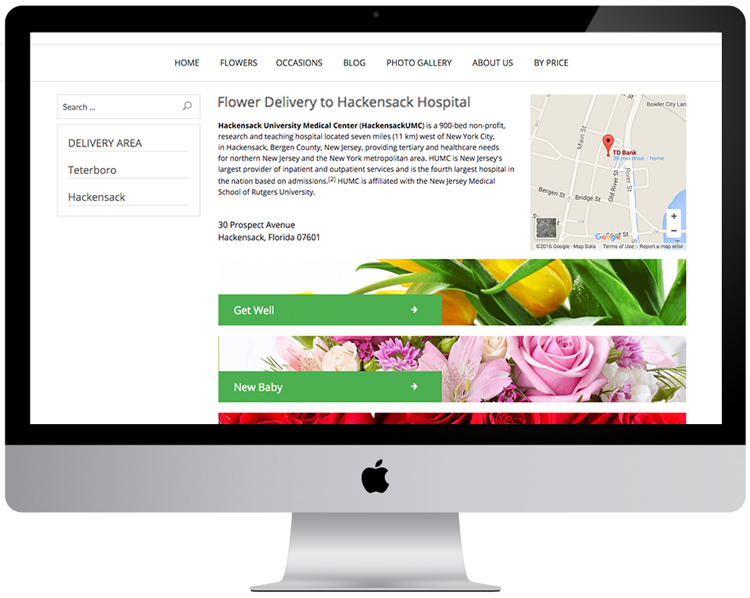 Our flower delivery location pages allow you to create specific pages for the places you deliver to frequently, giving a boost to your local florist SEO.
City/Town Pages – highlight cities and towns you deliver to
Funeral Home Pages – showcase funeral homes where you deliver funeral flowers
Hospital Pages – create hospital pages where you deliver get well, new baby flowers
Event Location Pages – showcase your floral event portfolio for specific wedding/event locations
Find these new options in Admin > Website > Content > Local Pages
Florist SEO – Content Pages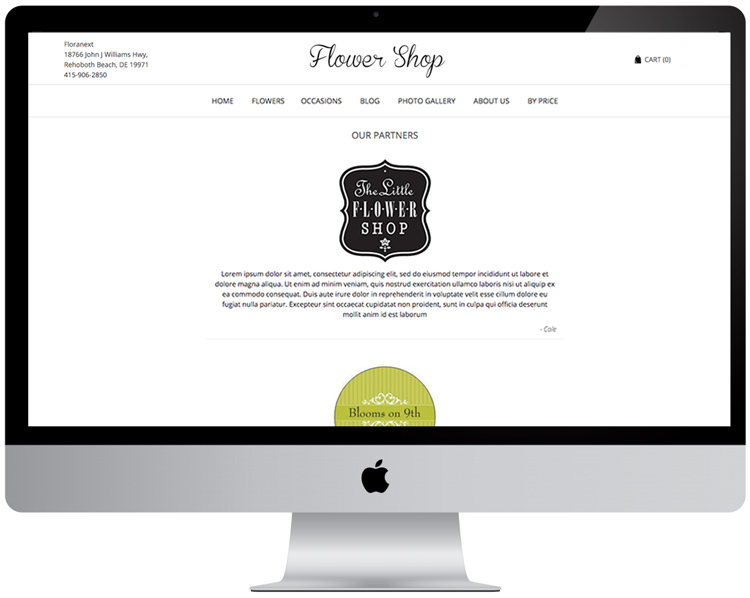 Testimonial Pages – create pages with customer testimonials
Partner Pages – link to your local partners (wedding photographers, bakeries, etc.) – have them link back for SEO benefit
Find these new options under Admin > Website > Content > Pages
Florist Websites – Photo Galleries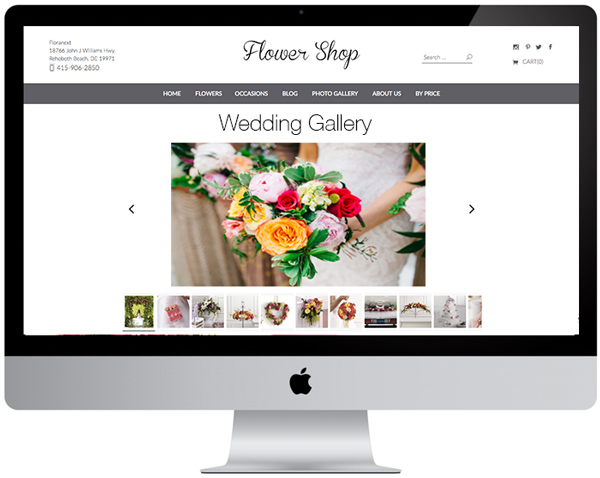 Create beautiful image galleries to showcase your wedding, event, and everyday floral designs.
Find this on any content page under Website > Content > Pages – Add Photo Gallery 
Florist Themes – More Screenshots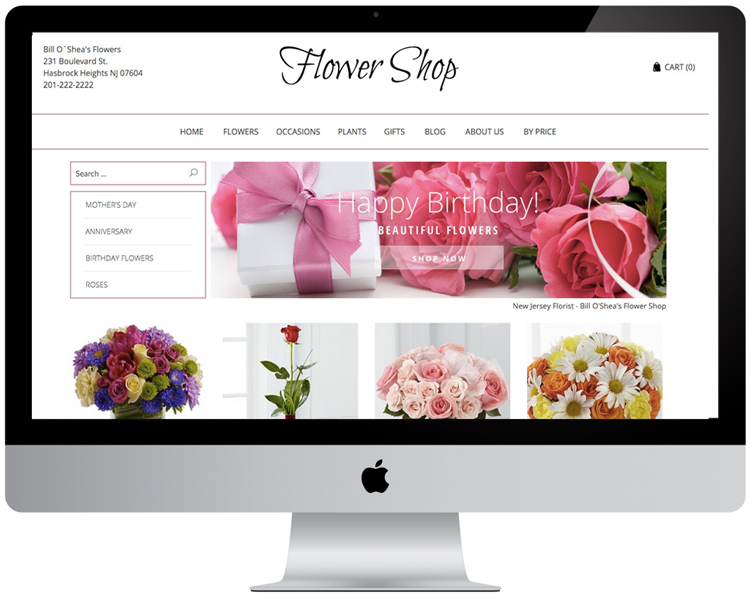 Change accent colors – these update header, footer and some on page elements.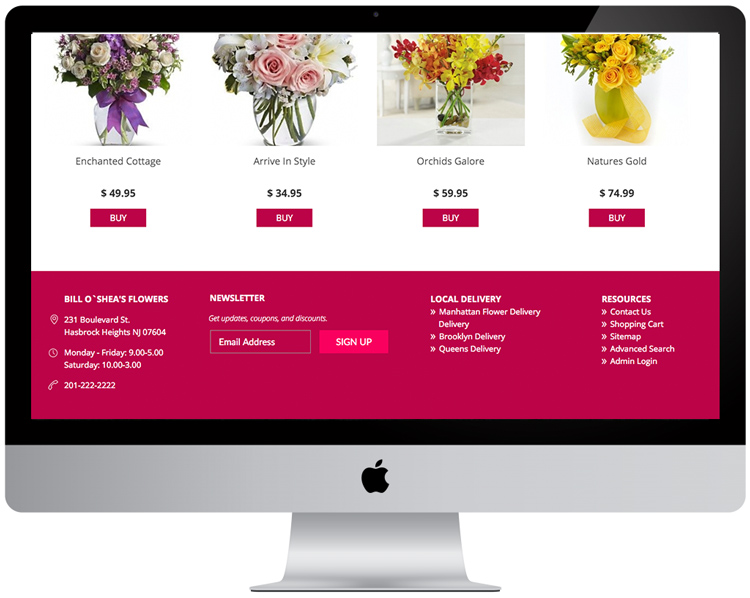 We hope you like our new florist website improvements. At Floranext we are innovating to help flower shops succeed online and offline. Have good ideas for us – let us know!
____________
Floranext makes great florist software. Florist websites, floral POS, florist wedding/event proposal software, and florist technology. Let us know if you want a free demo or try our software for free here!

Tags: