Being florists, we are surrounded by beauty each and everyday. However, as Edgar Allen Poe once said, "There is no beauty without some strangeness." Believe it or not among the beautiful blossoms in the world, there are some flowers that maybe considered a bit weird. We have compiled a list of out Top 10 Weirdest flowers out of thousands, we hope you enjoy!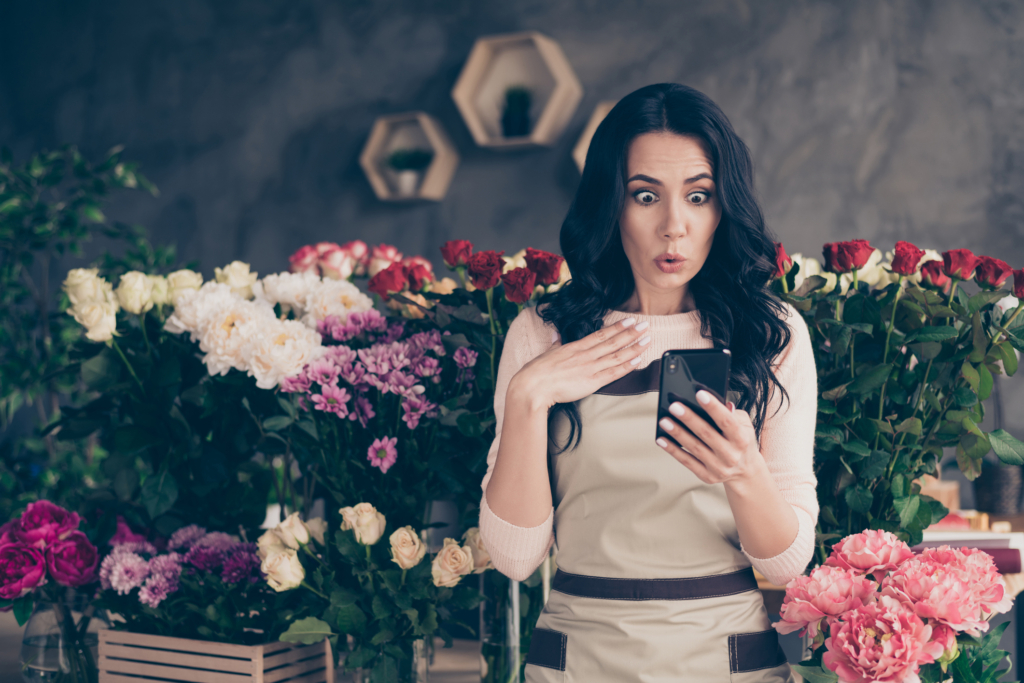 Top 10 Of The World's Weirdest Flowers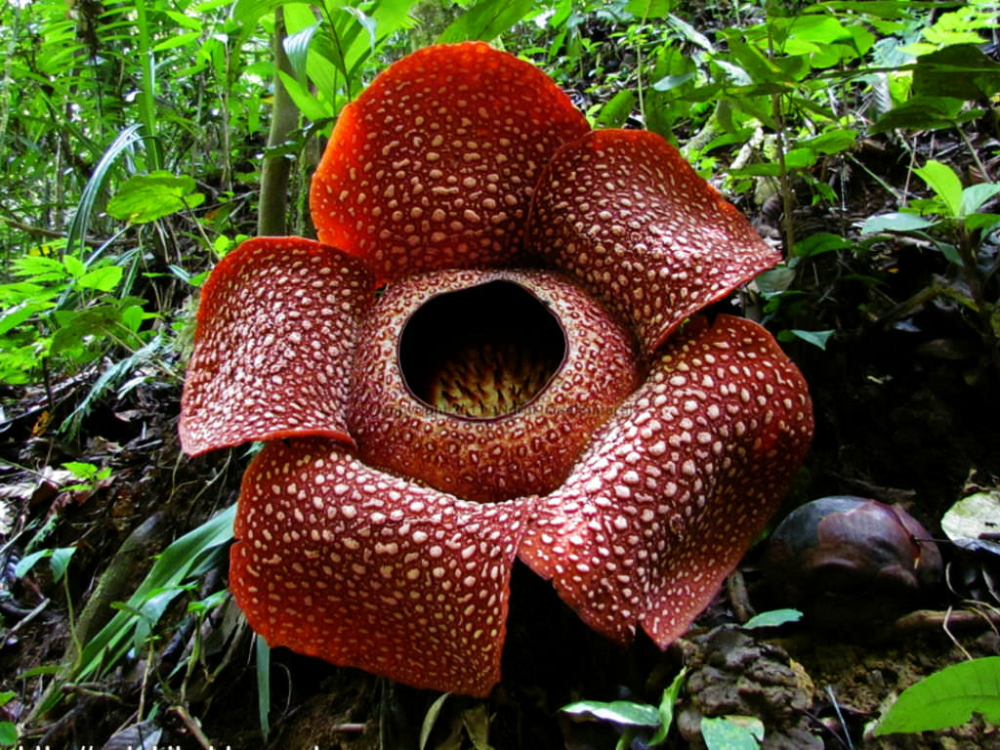 10. The Corpse Flower (Rafflesia arnoldii)
Coming in at number 10 is the Rafflesia arnoldii flower, or, the Corpse flower. The Corpse flower is is very rare and can only be found in the rainforests of Indonesia. There is much debate if the Corpse flower is even considered a flower at all as it is a parasitic organism that has no visible leaves, roots or stems. This Flower gets its name from the putrid smell that fills the air. 
There is some debate on whether this is considered the true corpse flower as the Titan Arum, our next flower on the list, is also trying to claim the title.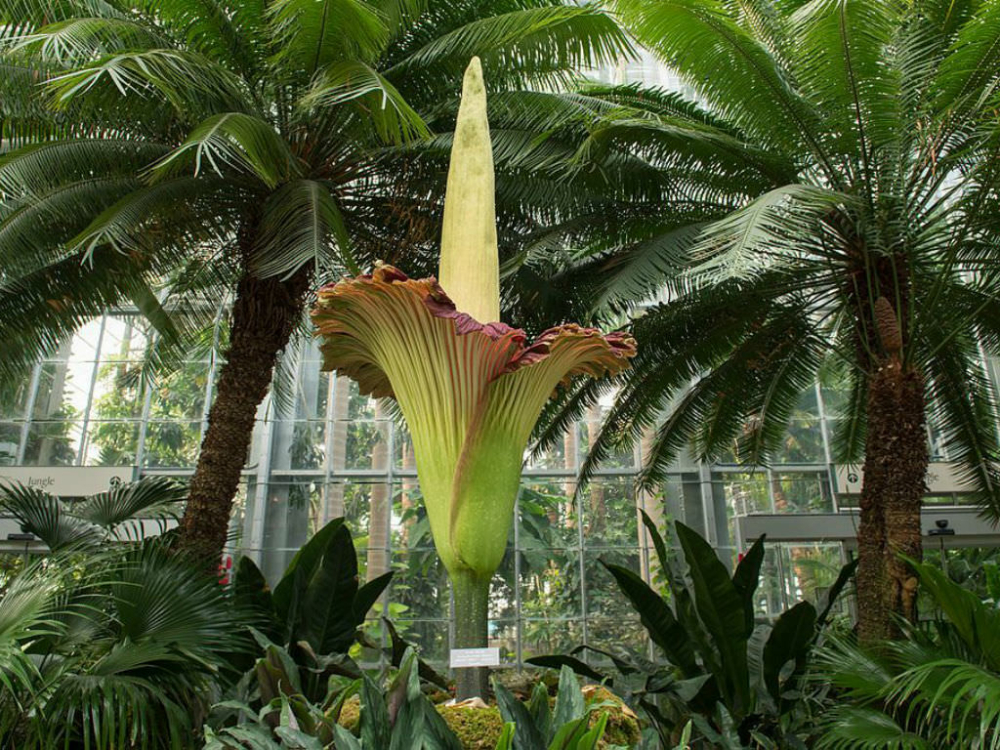 9.  The Voodoo Lily / The Corpse Flower (Amorphophallus Titanum (Titan Arum))
As mentioned with our top ten flower, the Titan Arum is also competing for the title of The Corpse Flower. Out of the two, this is the most famous of the flowers as it has been showcased in local and global headlines and had a starring role in the Dennis the Menace movie. 
This flower is also very rare and can only be found in Indonesia. Growing up to 12 feet tall and weighing nearly 200 lbs, this flower can be quite intimidating, especially if you take a whiff of its smell.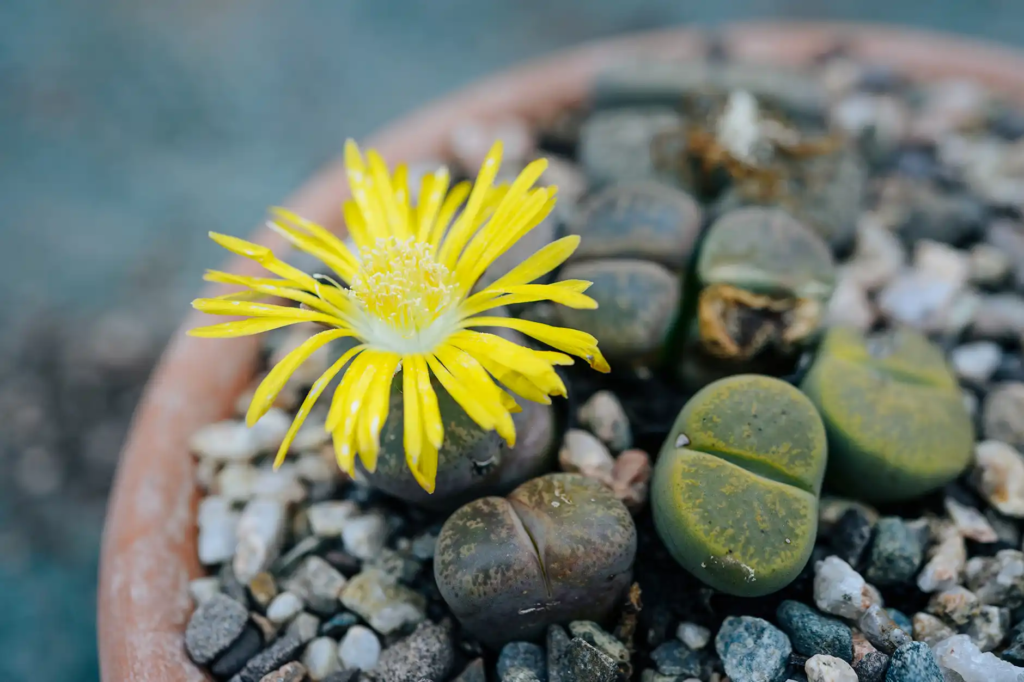 8. Lithops Weberi / Flowering Stones (Lithops Comtonii)
In at number eight is the flowering stones, we recently mentioned its cousin in our plant blog a few weeks ago. No your eyes are not deceiving you, these little succulents do look like stones. These stone like succulents are only native to South Africa, where they have adapted to drought-like environments.  When the Lithops blooms, it showcases a white or yellow type daisy.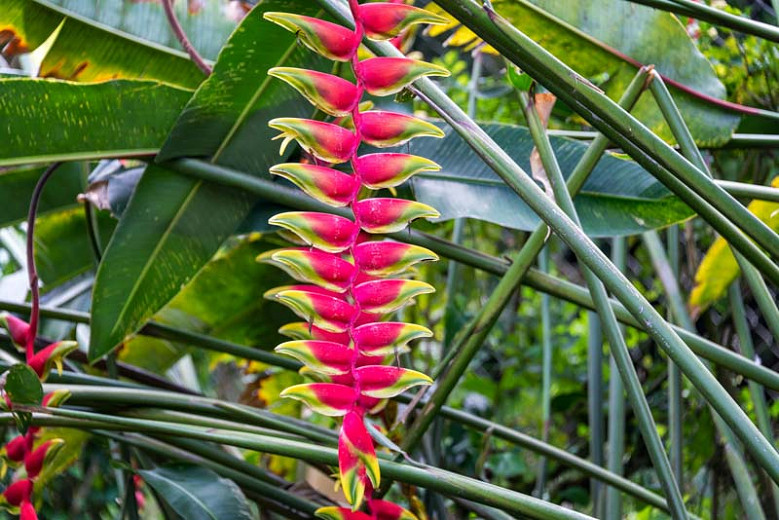 7. Lobster Claw (Heliconia Rostrata)
The Lobster Claw, also known as the False Bird of Paradise and Wild Plantain, is a bold color flower that emerges from clumps of leaves that look like bananas. The captivating reddish flower-like bracts actually hide the plant's true flowers, which require birds with specialized beaks for pollination.  The Lobster Claw can grow up to three and a half feet tall and they bloom several times each year. 
6. Dancing Girls (Impatiens bequaertii)
One of the rarest of flowers, these dainty beauties are nicknamed for their resemblance to dancing ladies in dresses. Native to east Africa, the blooms come in white and light pink and growing about one foot across and bearing blooms that are a half inch long. 

5. Swaddled Babies (Anguloa Unifflora)
These tulip orchids, nicknamed Swaddled Babies, were discovered in the Colombia. During certain times of the blooming stage, the flowers' blossoms resembles babies all wrapped up in swaddling. Their alluring scent attracts insects to the lip of the petal where  pollen then attaches itself to the insect, increasing pollination.
4. Parrot Flower (Impatiens psittacina)
A Thailand native, the Parrot Flower is classified as endangered and cannot leave the country. The beauty of this strange flower is when you see the bloom from the side, it looks like a parrot! This flower also gained internet fame when images of the flower started to appear, many thinking it was digitally altered.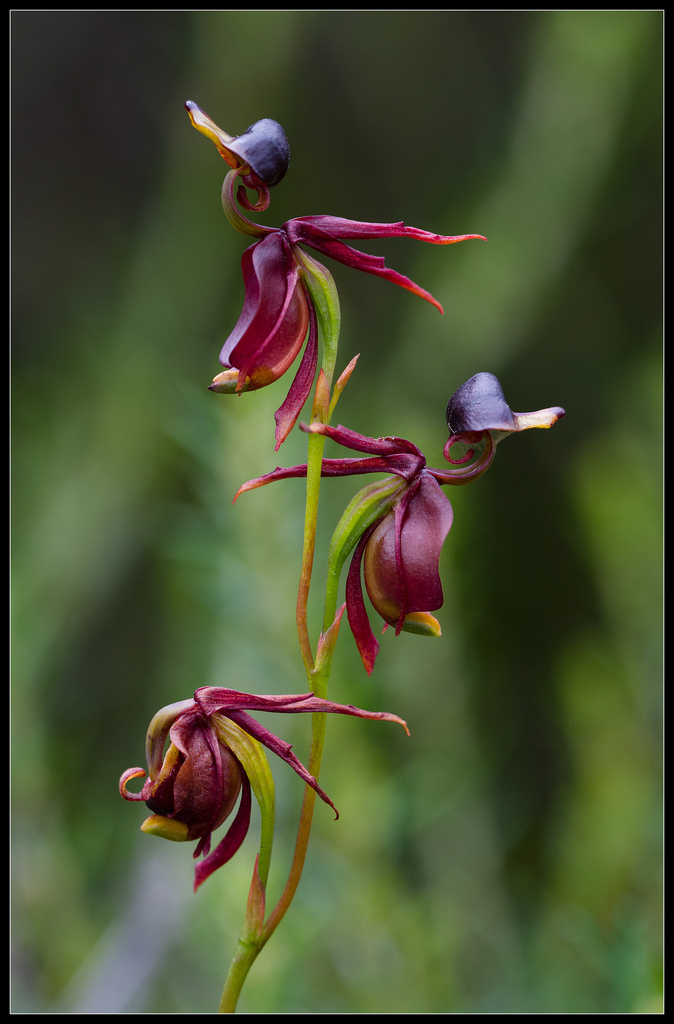 3. Flying Duck Orchid (Caleana major)
In at number three is this stunning orchid that is native to Australia, the flying Duck Orchid. The unique shape of this orchid helps increase its pollination from sawflies. This flower is hard to find as it grows in the wild and due to its reddish brown color that blends right into the Australian bush.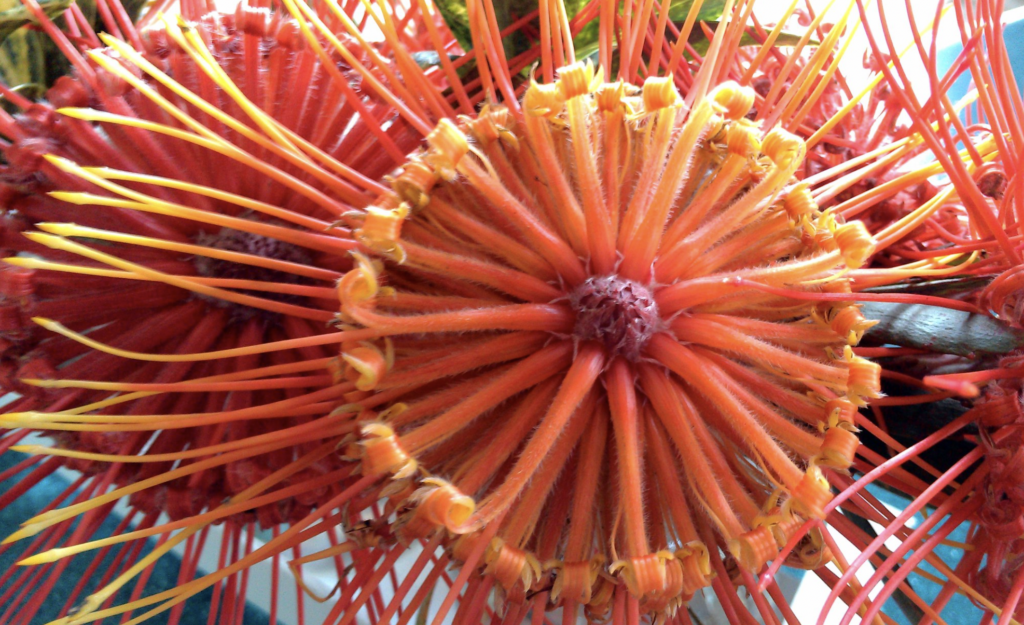 2. Protea Pinwheel (Leucospermum catherinae)
Also known as the Catherine-wheel Pincushion, this bloom is part of the "firework pincushion" family. The interesting fact about this flower is how it is associated with Fire. Un the wild, these flowers are suited for harsh climates. The perfect time for the proteas to bloom is after a fire. These pinwheels also produce fruit that is collected and eaten by ants. The ants do not eat the seeds, so the seeds remain under the ground till the next fire, which triggers germination.
1.Devils Hand (Chiranthodendron pentadactylon)
The Last flower in our top ten is the Devils Hand or Monkey Hand/Monkey Paw. The Devil's Hand is native to Mexico and the Ancient Aztecs held it in high religious regard. This blooming plant also produces fruit that has an early taste and has been used in medicine to treat heart disease and heart conditions. 
Florists, what is your favorite weird flower, or is there a flower that we did not list? Post your comments below!
Other Popular Florist-Related Articles
What Are Flower Wire Services?
Swoon-Worthy Flower Shop Interior Designs
Opening a Flower Shop – What I Wish I Knew!
Easiest Way to Increase Flower Shop Profits | Upselling 101
5 Ways to Get People Into Your Flower Shop
Top 10 Essential Books For Florists
10 Floral Tools Every Florist Should Have
Top 10 Ways to Make a Profit Owning a Flower Shop
____________

Floranext makes great florist software. Florist websites, floral POS, florist wedding/event proposal software, and florist technology. Let us know if you want a free demo or try our software for free here.