What are flower wire services, how do they work?
In order to answer this question, we would like to explain the history of how they became into existence and get into a brief detail on how they work.
Flower Wire Service was created in 1910 (genius for its time) – a group of 15 United States Florists set out to create the Florist Telegraph Delivery Service.
Participating members exchanged business via Telegraph messages, hence the name Wire Service.
In addition, Florist Telegraph Delivery Service, better known as FTD, other companies saw an opportunity and jumped on this ever so popular bandwagon.
Flower Wire Service, How It  Works
Customers can purchase from a Broker (Wire Service Provider) on various wire service companies websites or by calling them. Once an order is placed it will be sent to a local flower shop in the area of which the recipient resides to be filled and delivered.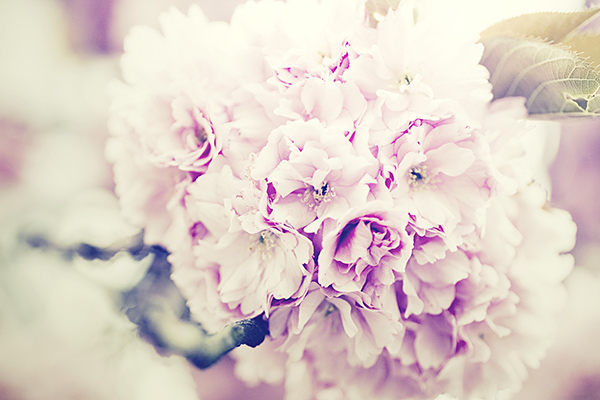 Flower Wire In
The Broker (Flower Wire Service Provider) will keep the customers (Shipping/Service Fees & Taxes) and send the filling florist a total amount in which to fill the order.
Here is a general breakdown on how flower wire in payments work.
(Some flower shops request a delivery fee rather than take it off the top – if you are a flower wire service member please request additional for delivery)
Mixed Vase Arrangement (Wire Service Provider Website)  $49.99
Shipping/Service Fees & Taxes $30.00 (for same day delivery at 9:40 am on a Wednesday – less $7.00 for next day delivery)
Total charged to the customer $79.99
Total issued to the filling florist $49.99 
Total paid to local florist at the end of the month $49.99 x 80% (this is a generalized percentage rate take note some wire service companies pay less) = $39.99 
Florist you do not pay tax on flower wire ins!
Flower Wire Outs
If you are the sending florist and are sending to a flower shop, you will receive 20% and keep the customers delivery fee and tax (Some florist extend half of the delivery fee to the filling florist), this is ultimately your choice.
Florists you do pay tax on flower wire outs!
Typical Fees Charged by Wire Services
Membership Fees
Advertising Fees
Floral Product Fees
If you owe for hardware (computer, printer, cash drawer, receipt printer) expect this to also be included in your bill, generally hardware takes years to pay off.
Note:  All membership fees and other fees will come off product filled payments owed to you. The filling florist with most wire service providers will receive a check or bill at the end of the month. Expect a bill if your filling products did not cover all of your fees.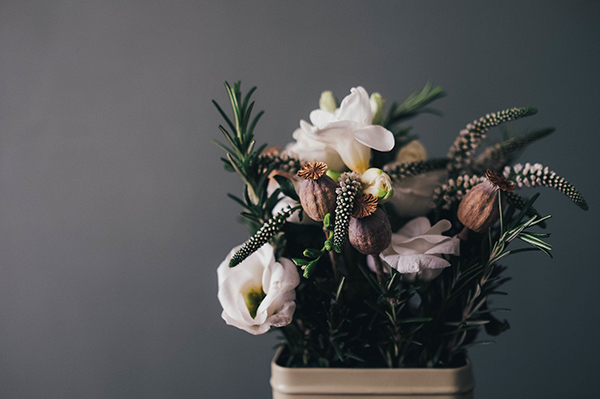 Should you join a Flower Wire Service ?
You have the choice – No longer in the flower industry is joining a flower wire service mandatory.
The telegraph has come and gone and we now have the internet which allows customers to find florists all over the world.
That being said – joining a flower wire service is personal decision for your flower business. Reviewing your monthly statement is key -if you are making a monthly profit then we say go for it – unfortunately many shops do not and end up breaking even if they're lucky.
Important Tips – with most flower wire service providers, please be sure to confirm filled order delivery's before the allotted time – cancel orders you can not fill in a timely manner, you will get charged for any delays with the wire in order processing regulations.
Florist please give your advice to our readers on your experiences with flower wire service.
________________________
Floranext makes great florist software. Florist websites, floral POS, florist wedding/event proposal software, and florist technology. Let us know if you want a free demo or try our software for free here.

Tags: