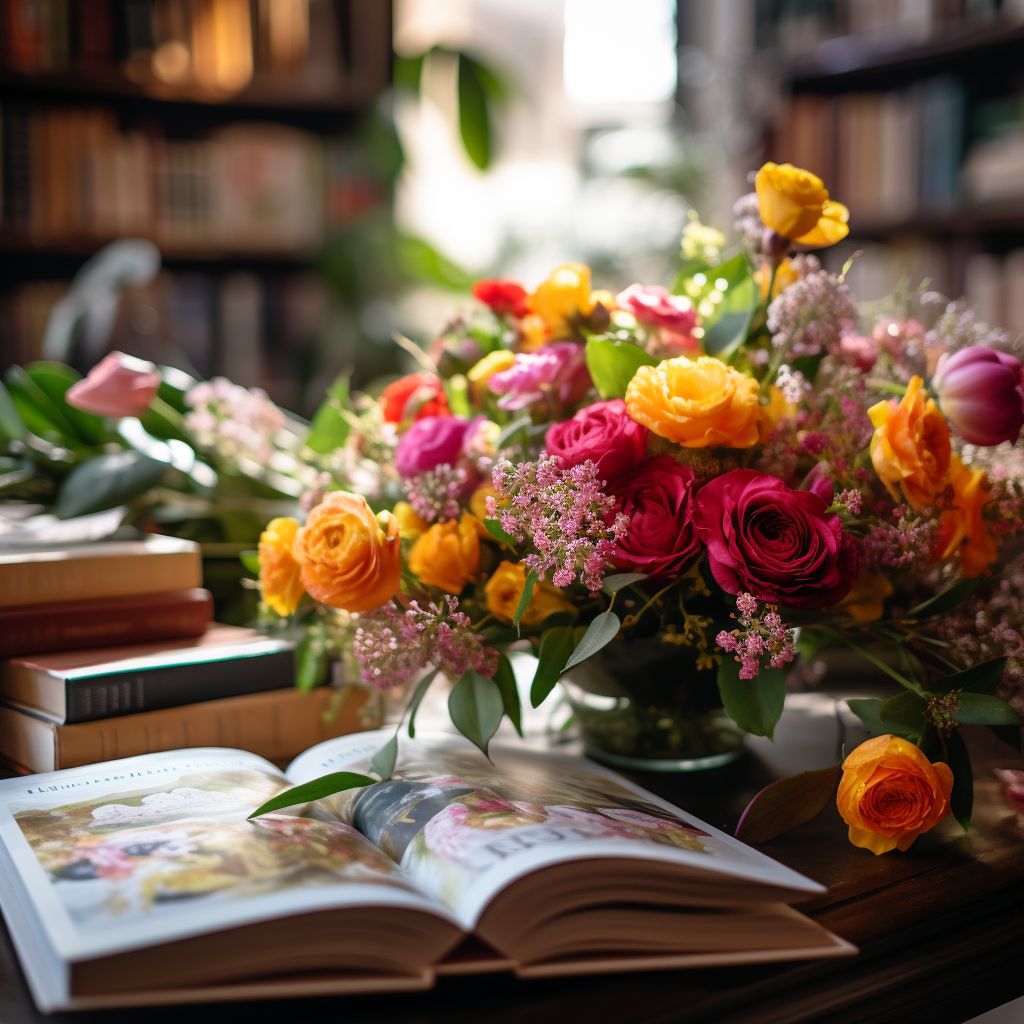 Reading is a great way to pass the time, and it can also be a very educational experience. For florists, you may be struggling to squeeze in the time to sneak a few pages in here and there, but it could be well worth your while to indulge in a few key books. Take a look at our curated Top 10 list below of books for florists!

1: The Little Flower Recipe Book
For those seeking a user-friendly seasonal guide to crafting exquisite miniature flower arrangements, look no further than The Little Flower Recipe Book by acclaimed US florist Jill Rizzo. Whether you aspire to create delicate thimblefuls of pansies or charming teacup displays featuring delphinium, phlox, and Chinese forget-me-not, this book delivers straightforward and efficient insights, making it an ideal choice for those who prefer simplicity in their floral pursuits.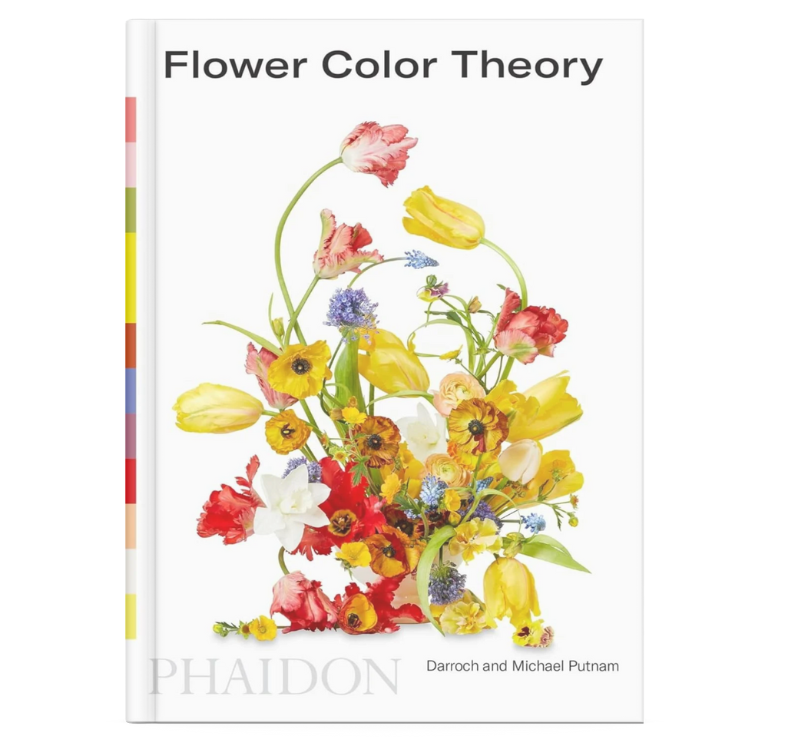 2: Flower Color Theory by Darroch & Putnam
Renowned floral designers Putnam & Putnam have returned with a definitive masterpiece for flower enthusiasts and aspiring arrangers alike. Following the resounding success of their initial bestseller – Flower Color Guide, this book is a unique and indispensable resource that draws inspiration from the world of color theory to transform your flower arrangements.
Within its pages, you'll discover a stunning collection of 175 arrangements, each showcasing an array of imaginative techniques for harmoniously blending flowers of diverse shades. These arrangements are ingeniously structured around various color schemes, including analogous, complementary, monochromatic, triadic, transitional, and accent colors. Flower Color Theory serves as both a wellspring of inspiration and an invaluable guide, empowering you to craft opulent, amorous, and effortlessly sophisticated floral creations of your own.


3: Flowers Forever: Celebrate the Beauty of Dried Flowers With Stunning Floral Art
In Flowers Forever, Bex Partridge convincingly argues that flowers, grasses, leaves, and seedheads deserve to have a longer life beyond their initial gathering and that their unique personalities shine when creatively preserved through drying. Partridge provides comprehensive guidance on drying various botanical elements, from common strawflowers to wild grasses, offering valuable insights on what, when, and how to dry them. The book's tactile appeal is enhanced by Laura Edwards' captivating photographs, which illustrate that dried flowers are not a gloomy winter compromise but rather dynamic sculptural expressions of nature that we all crave in our lives.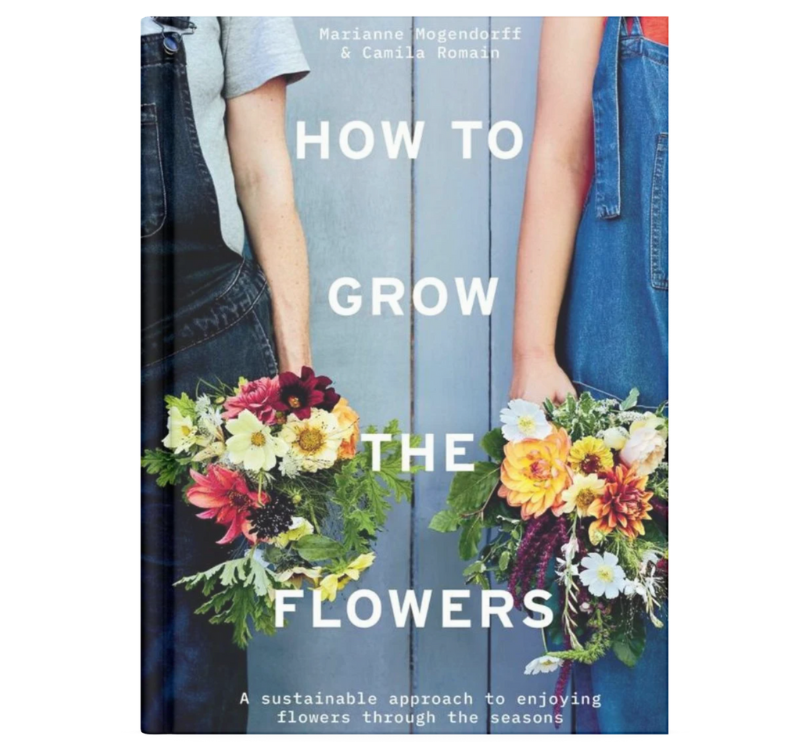 4: How to Grow the Flowers: A Sustainable Approach to Enjoying Flowers Through the Seasons
Marianne Mogendorff and Camila Romain, founders of the Wolves Lane Flower Company in North London, are passionate about sustainable flower cultivation. In How To Grow Flowers, they break down each season into four key stages: soil, seed, tend, and harvest, offering valuable insights.
Remarkably, despite their limited five-year experience and lack of formal horticultural training, their material is impressively comprehensive. The book also features easy-to-follow instructions for crafting wreaths, handheld flowers, and vase arrangements, making it accessible to all flower enthusiasts.

5: Cut Flowers: Bloom Gardener's Guide
Cut Flowers by Celestina Robertson is a compact yet information-packed guide. Robertson starts by shedding light on the commercial flower industry, advocating for growing our own cut flowers. In a concise manner, the book covers everything from soil preparation and seed planting to nurturing, harvesting, and arranging flowers in vases. It also delves into industry ethics, making it a comprehensive resource that condenses a wealth of knowledge into its pocket-sized pages.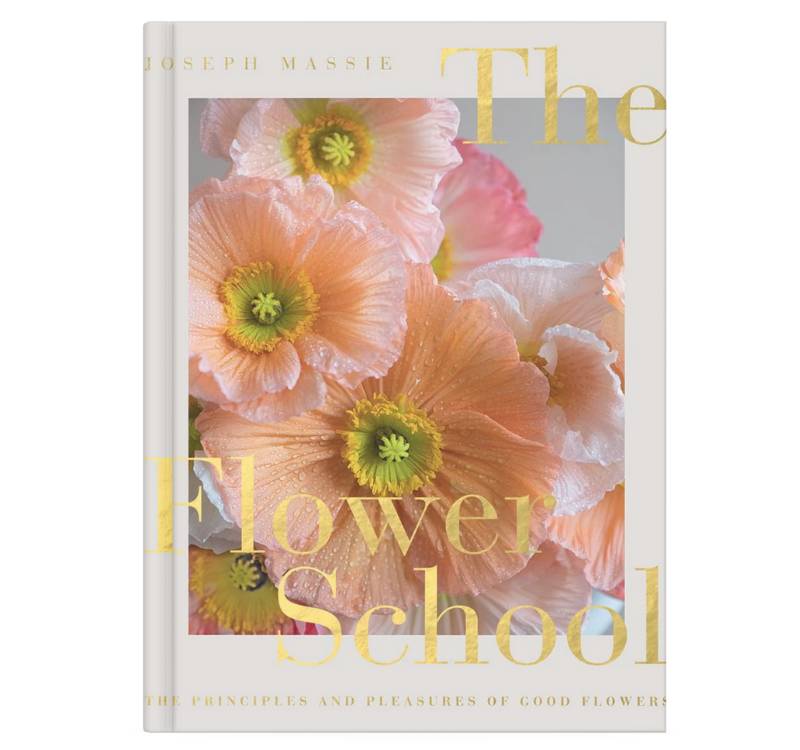 6: The Flower School – The Principles and Pleasures of Good Flowers
In The Flower School authored by Joseph Massie, you'll embark on a captivating journey as he skillfully navigates you through the intricacies of design principles and unveils twenty-five delightful floral projects. This book serves as an empowering resource, equipping you with the knowledge and skills needed to craft exquisite floral arrangements that will adorn your home, enhance your gatherings, elevate your celebrations, and simply bring joy into your life. Undoubtedly, a must-read for anyone with a passion for floristry.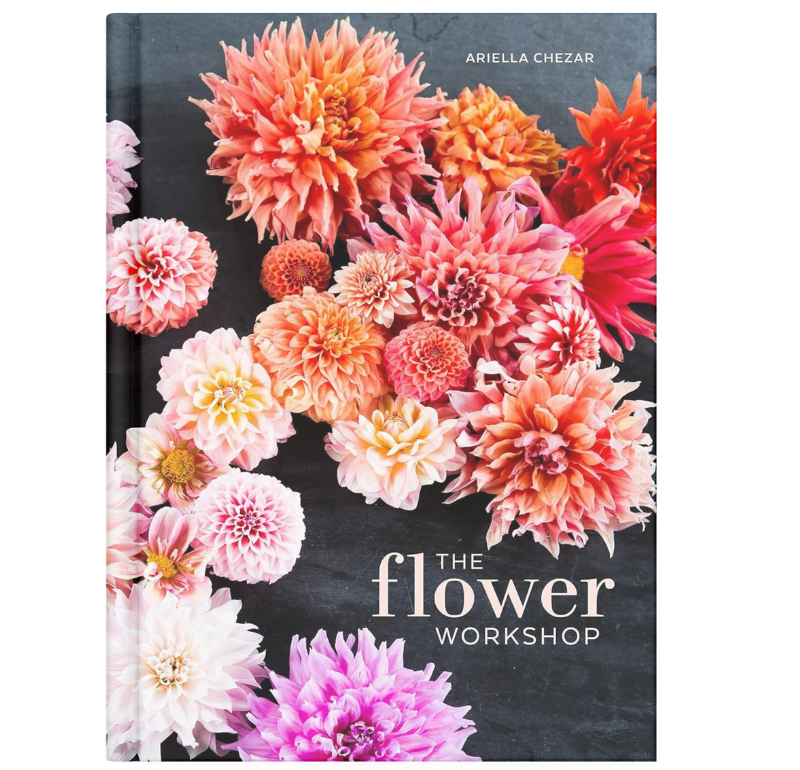 7: The Flower Workshop: Lessons in Arranging Blooms, Branches, Fruits, and Foraged Materials by Ariella Chezar & Julie Michaels
The Flower Workshop
provides step-by-step instructions for 50 stunning floral projects from simplest to the most spectacular design. Not only does it cover design but everything from texture/color, foilage, vessels, and how to live and work with flowers.

8: From Seed to Bloom: A Year of Growing and Designing With Seasonal Flowers
This stunning book seamlessly merges Milli Proust's popular social media aesthetics with practical gardening and crafting guidance for a visually astute audience. Proust starts by introducing plot organization and essential tools, providing insightful tips on gardening and floristry. From Seed To Bloom unfolds a year divided into eight distinct mini-seasons, perfect for the post-pandemic enthusiasts eager to cultivate flowers and engage in creative crafts. Packed with detailed projects and step-by-step instructions, it serves as a fairy-tale-inspired guide to nurturing the blooms needed for these delightful creations.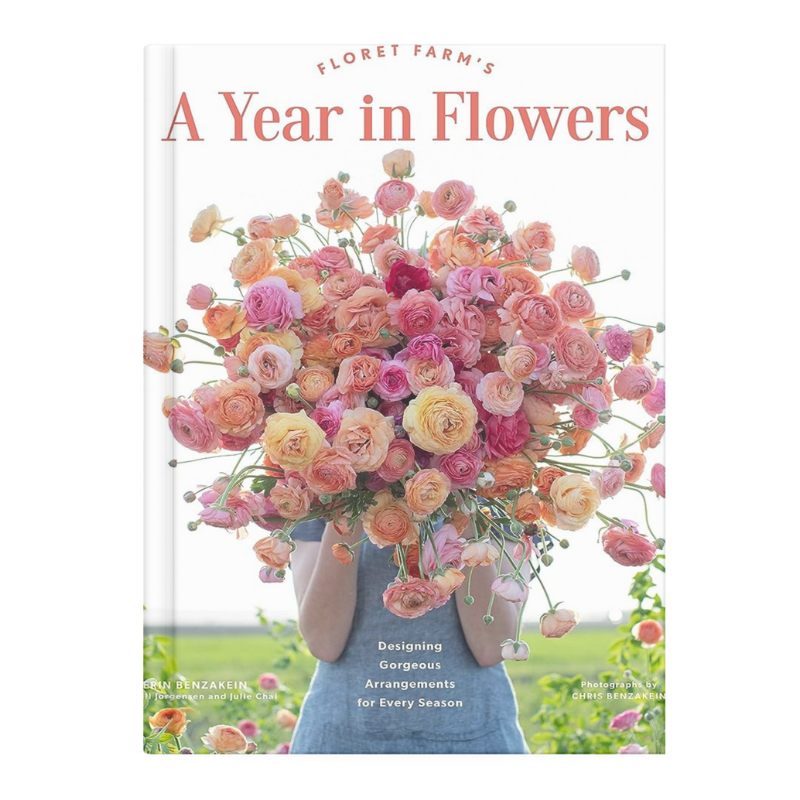 9: Floret Farm's A Year in Flowers: Designing Gorgeous Arrangements for Every Season by Erin Benzakein
Floret Farm's A Year in Flowers is a beautiful and full-fledged guide to everything a reader needs to know about arrangements for all year long, harvesting shopping, or ordering flowers. This complete guide includes photos and care tips for over 200 varieties of flowers, easy-to-follow information on flower care, design techniques, and more. A must-have book for any florist!
10: Grow and Gather: A Gardener's Guide to A Year of Cut Flowers
In Grow and Gather, Grace Alexander, an experienced flower gardener, imparts invaluable advice: invest in your soil. In a world often drawn to quick fixes, her candid exploration of soil health is commendable. Alexander's wisdom transcends flower cultivation, offering guidance for any endeavor.
She balances success and failure, and what makes her book truly remarkable is its ability to transport you into her world, where planting, weeding, planning, and growth unfold with common sense and patient observation. Undoubtedly, a must-read in floristry this year!
Florists, Do you have any favorite books that you'd recommend to your fellow florists?
Other Popular Florist-Related Articles
What Are Flower Wire Services?
Swoon-Worthy Flower Shop Interior Designs
Opening a Flower Shop – What I Wish I Knew!
Easiest Way to Increase Flower Shop Profits | Upselling 101
5 Ways to Get People Into Your Flower Shop
Top 10 Of The World's Weirdest Flowers
10 Floral Tools Every Florist Should Have
Top 10 Ways to Make a Profit Owning a Flower Shop
____________

Floranext makes great florist software. Florist websites, floral POS, florist wedding/event proposal software, and florist technology. Let us know if you want a free demo or try our software for free here.