Floral Tools of the Trade
Whether you're just starting or have been in the industry for years, it's important to keep in mind the tools that you're using and what purposes they serve. Over time tools can become worn and uncomfortable to use which is why we want to share a few top 10 essential florist tools and how they can help you.

1. Floral Knife
A floral knife is an essential tool for every designer. When working with hundreds of stems, the goal is to have a tool that is both effective and efficient. Floral knives are best by holding a flower stem in one hand and the knife in the other while pulling away to cut. It's important to find the right tool for your hand that you feel comfortable using. There is a technique to using a floral knife and it takes time to perfect.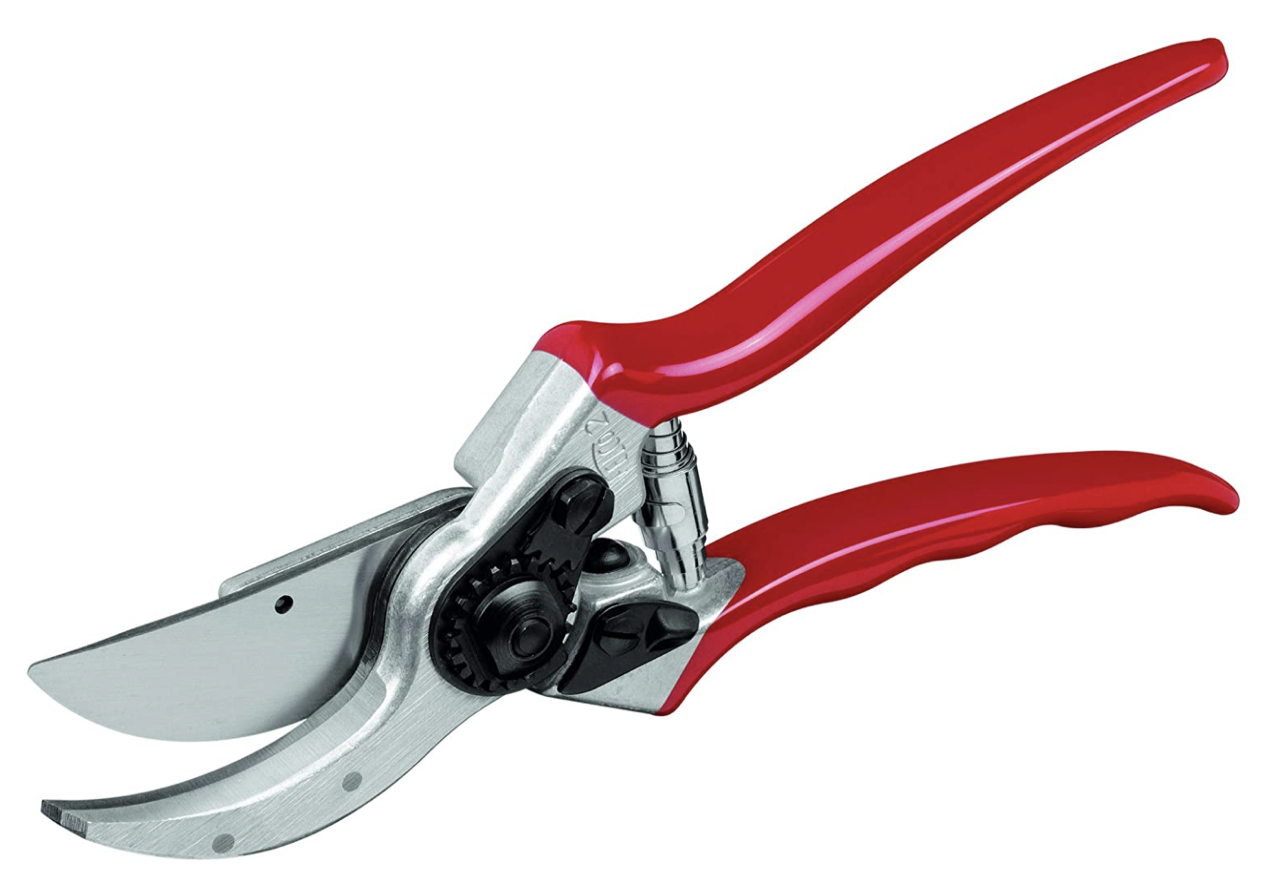 2. Floral Branch Cutters
In your floral arranging, thicker stems and branches can be a problem without the right tool. Scissors are not recommended as they can become dull, break and cause your hands to hurt. What you need is a pair of Branch cutters or clippers. Branch cutters are a tool that looks similar to garden clippers but can easily cut through those pesky stems. Remember, like scissors, branch cutters come in all different shapes and sizes, choose one that best fits your hand!

3. Floral Cages
Floral Cages are sturdy cages made out of plastic that can be filled with floral foam. The Floral cages can be easily secured with floral tape or florist wire to easels, candelabras, pillars, and other structures. Floral Cages are an essential tool for florists when designing for sympathy, wedding, parties, and or oversized floral arrangements.

4. Flower Thorn Strippers
Florists use flower thorn strippers on a day-to-day basis. This tool is best used to remove thorns and leaves from roses. To use this tool appropriately, one must begin pulling down gently down the stem of a rose, removing thorns only. It is important, to begin with, enough space down from the rose head to prevent it from falling off.

5. Floral Tape
Floral Tape comes in different types and colors and is the best for wrapping stems and lining vases. The green floral tape has a wonderful way of disguising stems by creating a seamless green blend. Clear floral tape or sturdier green tape can be used for lining vases or with your floral mechanics.

6. Floral Foam
Floral foam is a great tool to use when trying to stabilize flowers. Similar to flower frogs, flower foam will keep flowers firmly in place. Flower foam also has the ability to prolong the life of the flowers rather than being in a vase as the foam can absorb water.

7. Florist Wire
Florist wire is an excellent tool to use when trying to keep the heads of flowers facing upwards or in a certain direction. It can also be a great tool for accented items in an arrangement, secure arrangements, and create bows. Keep in mind the gauge of wire when determining the use. A higher gauge of wire will be thinner and flexible while the lower gauge is thicker with less flexibility, but offers more support.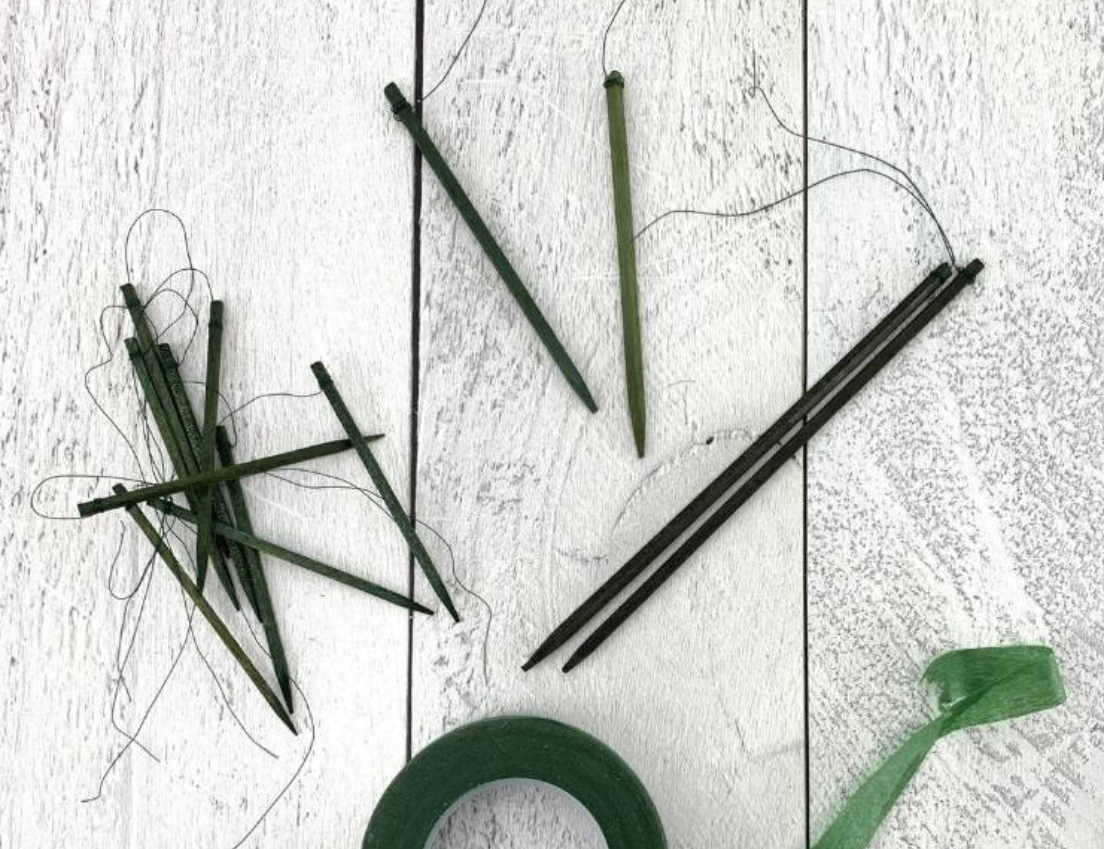 8. Floral Picks
Floral picks are a nice alternative to flower frogs and Floral Foam. They offer sturdy support while being very low profile. Floral picks can make any arrangement or wreath look fuller with their ability to enlarge the appearance of a flower's stem. Additionally, floral picks can extend the length of a stem due to the base support that gets added.

9. Floral Adhesive
Florists often use floral adhesives when making corsages and boutonnieres. The adhesive allows for the flowers to stick directly onto the greens or the base and keep them from moving or falling off with movement.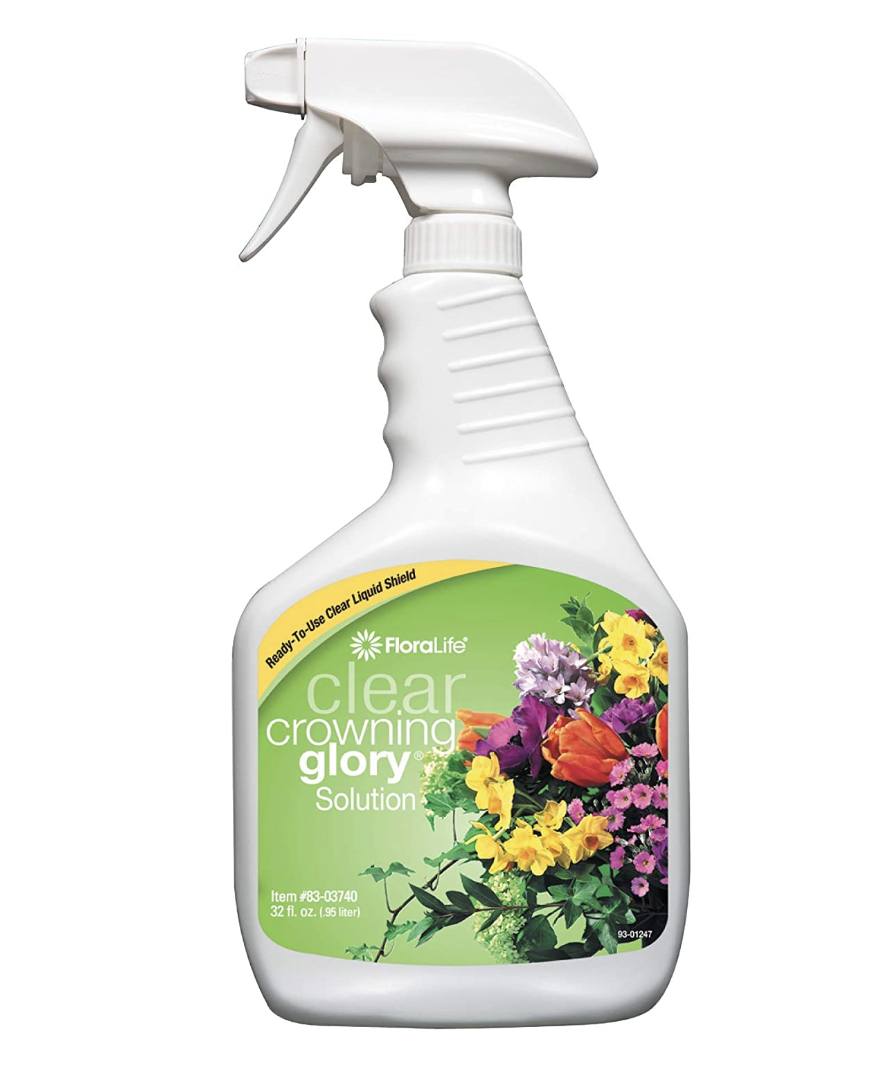 10. Floral Crowing Glory
Crowning Glory is a "liquid shield" for flowers to keep in moisture and prolong the life of flowers. This solution keeps flowers looking fresh for longer periods of time!
Florists, is there a tool that you use that didn't make the list? Please post your comments below!
____________

Thank you for reading the Floranext florist blog. We are committed to bringing flower shops the best information and tips to run their floral business. Click here to learn more about our florist software and how you can upgrade your florist website or floral point of sale.