The floral retail business is not just selling flowers anymore!
Florists today use their wits to include much more in their retail and florist e-Commerce stores. Reasons why are simple, profits are high and labor is practically nonexistence.
We encourage all florists to sell more than just flowers, and you may already be doing so from plush, chocolates, candles and so on. Let's take it a step further and add your business brand to these products and sell them at your retail and e-Commerce store.
Ok, so why you ask? Why go through this much trouble?
What Competition!
When you sell your own product brand, there are no competitors. Regardless if someone else is selling the same exact floral scented chapstick, your brand is your unique product, thus eliminating competition.
Make More Profit!
We all know and understand supply and demand, selling a product that is unique and "special" allows you to mark up the costs and make more of a profit.
Business Recognition!
The #1 way to market your business is with your business name, what better way to get your brand out there and recognized. You have an abundant of material for social media communities. Think of what this will do for your SEO. It's a win, win situation!
Distributing Your Brand!
Do no limit yourself to selling your product brands just at your retail locations. There are many retail stores that will gladly sell your products, thus building your brand in ways you could not even imagine. Of course, besides that, there are advantages of making a huge profit.
Products You Can Add Your Brand Too
Be creative and add flower names and flower scents in addition to your logo, these resonate with customers and offer a unique product.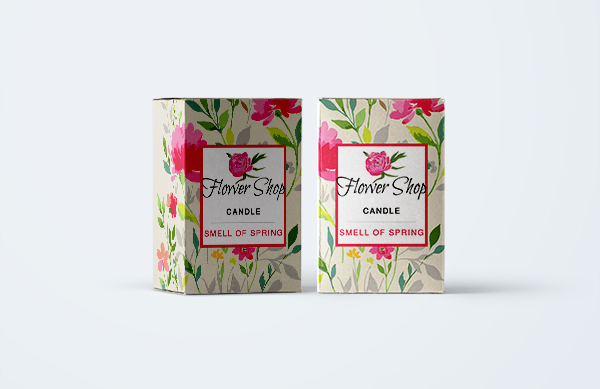 Floral Scented Candles / Candles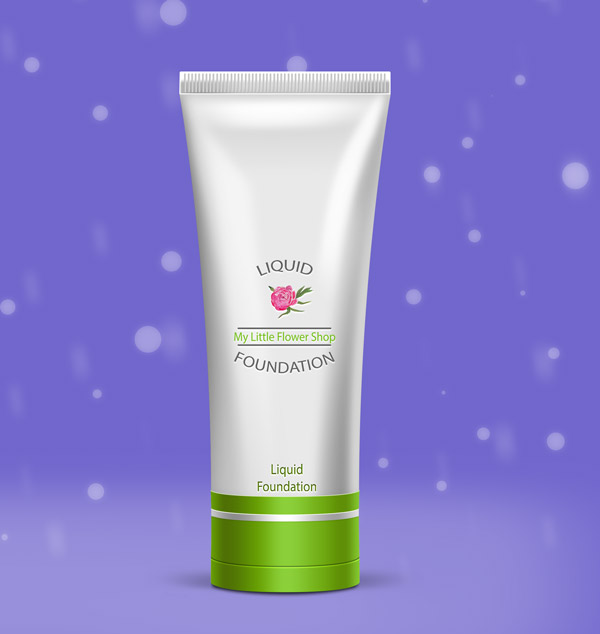 Floral inspired Makeup, Makeup Tools, Etc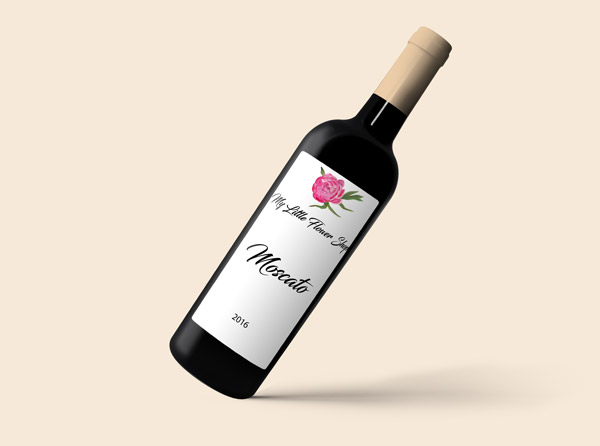 Wine With Floral accents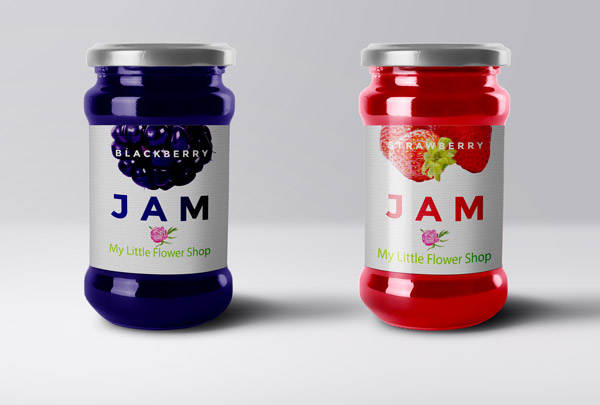 Jams, Jellies, Butters, etc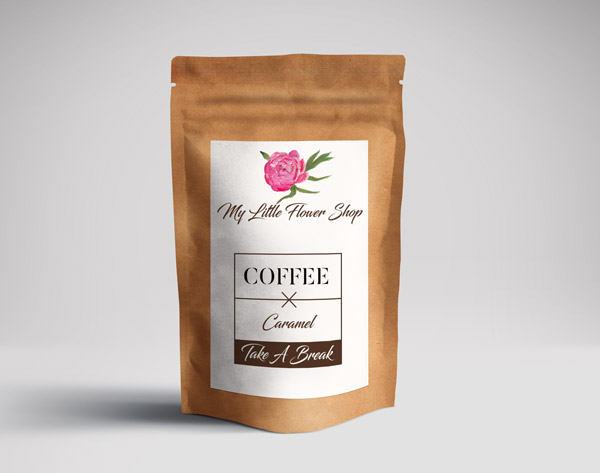 Chocolate, Candies, Coffee, etc
Floral Soaps, Body Wash, Lotions, Etc.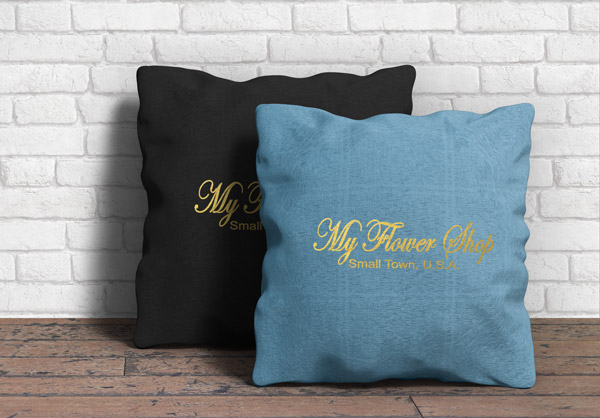 Flower Shop Branded Scarfs, Socks, Slippers, Home Decor, Etc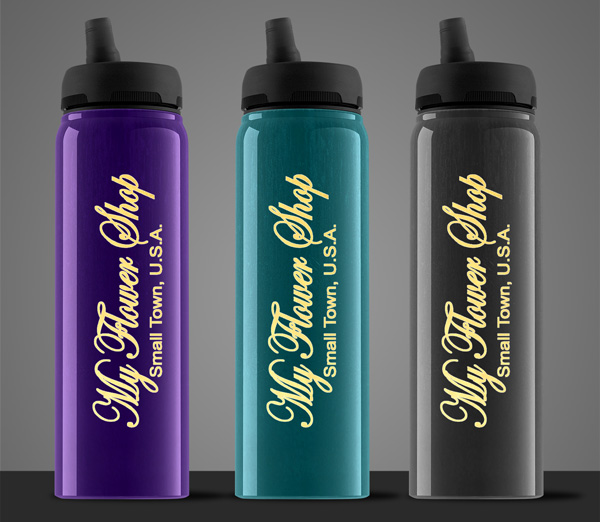 Florist Brand -Water Bottles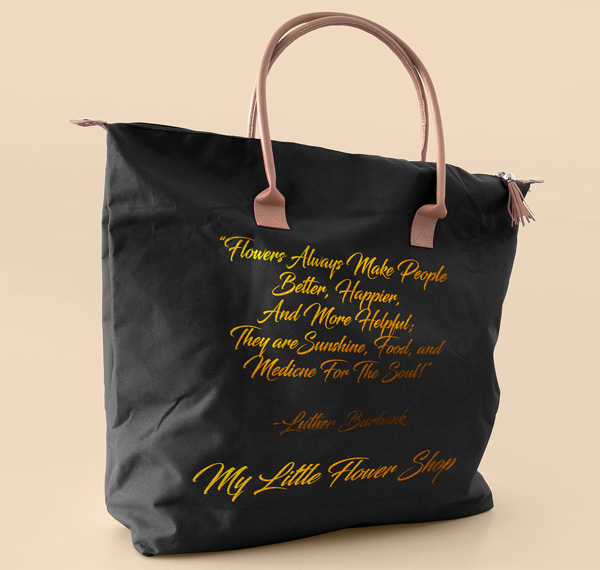 Floral Inspired Wallets & Bags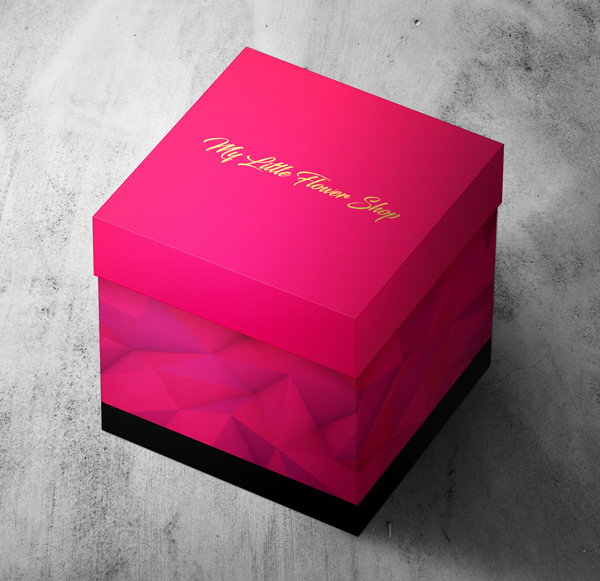 Jewelry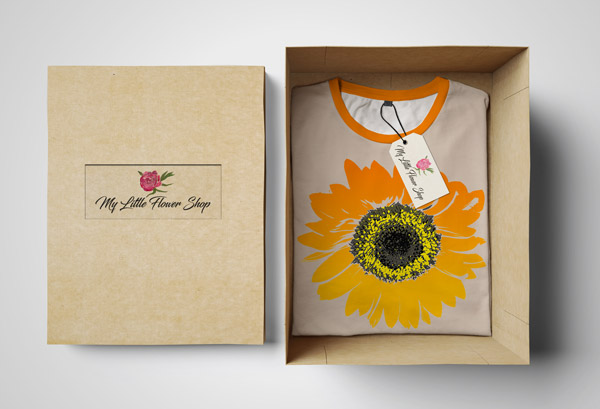 Floral Containers, Gift Boxes, Vases, Etc.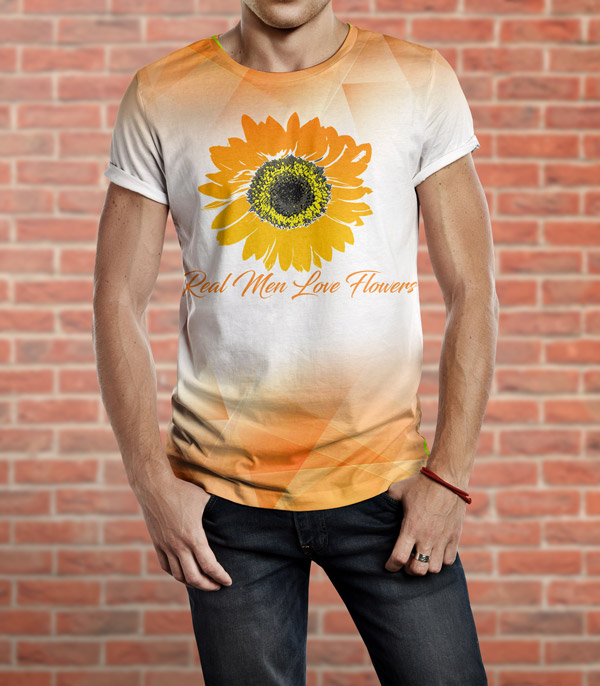 T-Shirts (Flower Sayings or Quotes)
These are just a few ideas, however, we encourage you to add your own spin, think outside the box and sell what you like.
Tip: Please stand behind your products, do not sell overly cheap looking products, this is just not good business practice, remember to offer a quality looking product with your brand.
No Name Brand Sites
No Name Brand Sites, offer products to businesses that they can sell with their business logo or branding.
yournamepro.com
namify.com
alibaba.com
Florists, are you selling products with your brand? Let us know any auggestions or thoughts below.
________________________
Floranext makes great florist software. Florist websites, floral POS, florist wedding/event proposal software, and florist technology. Let us know if you want a free demo or try our software for free here.

Tags: