The holiday season is the most wonderful time of the year for florists, as it brings an abundance of opportunities to showcase your creativity and bring joy to your customers. Whether it's Christmas, New Year's, Valentine's Day, or any other holiday, florists have a unique chance to make a lasting impression on their clients.
In this blog, we will explore the essential steps for florists to get their business ready for the holidays, ensuring that you can provide beautiful arrangements and exceptional service to your customers during this festive time.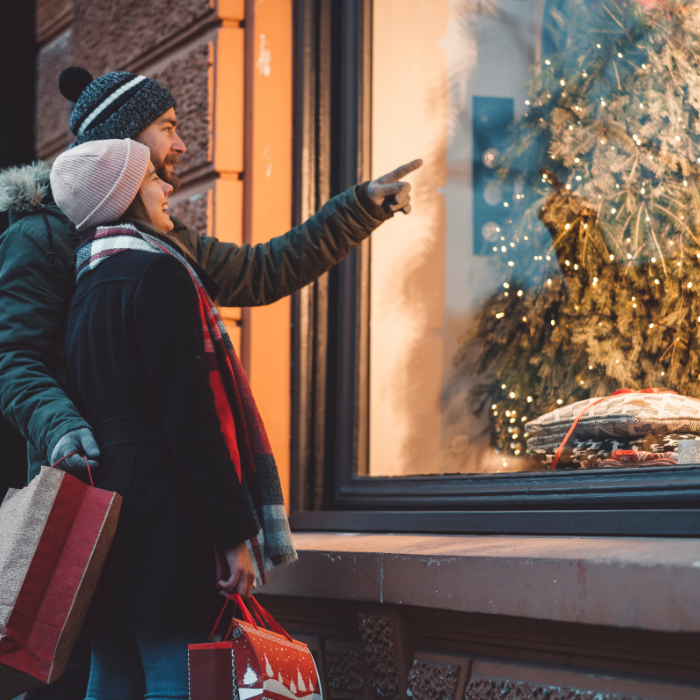 Decorate Your Shop for the Holidays
Before you start creating festive floral arrangements, it's essential to deck your own halls. Creating a warm and inviting atmosphere in your florist shop can help attract more customers. Consider decorating your shop with seasonal ornaments, seasonal Gifts, wreaths, and twinkling lights to create a festive ambiance that will put your customers in the holiday spirit.
A well-decorated shop not only makes your customers feel more connected to the holidays but also provides excellent photo opportunities for social media, which can help market your shop to a wider audience.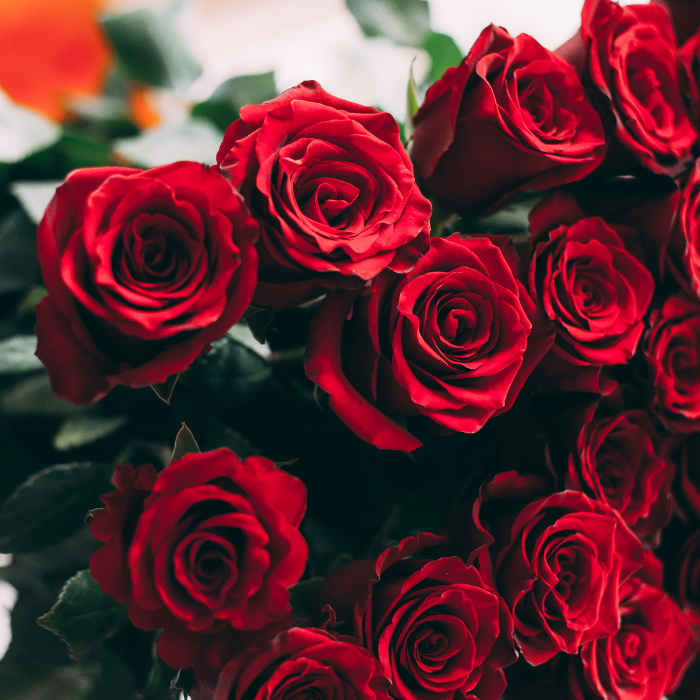 Stock Up on Seasonal Flowers and Supplies
To meet the increased demand for holiday flowers, it's crucial to ensure your shop is well-stocked with seasonal blooms and necessary supplies. Popular holiday flowers include poinsettias, amaryllis, roses, and lilies, along with greenery like pine, holly, and mistletoe.
Make sure to order these flowers well in advance to avoid last-minute shortages. Additionally, stock up on vases, ribbons, and other decorative materials to create stunning arrangements that capture the spirit of the season.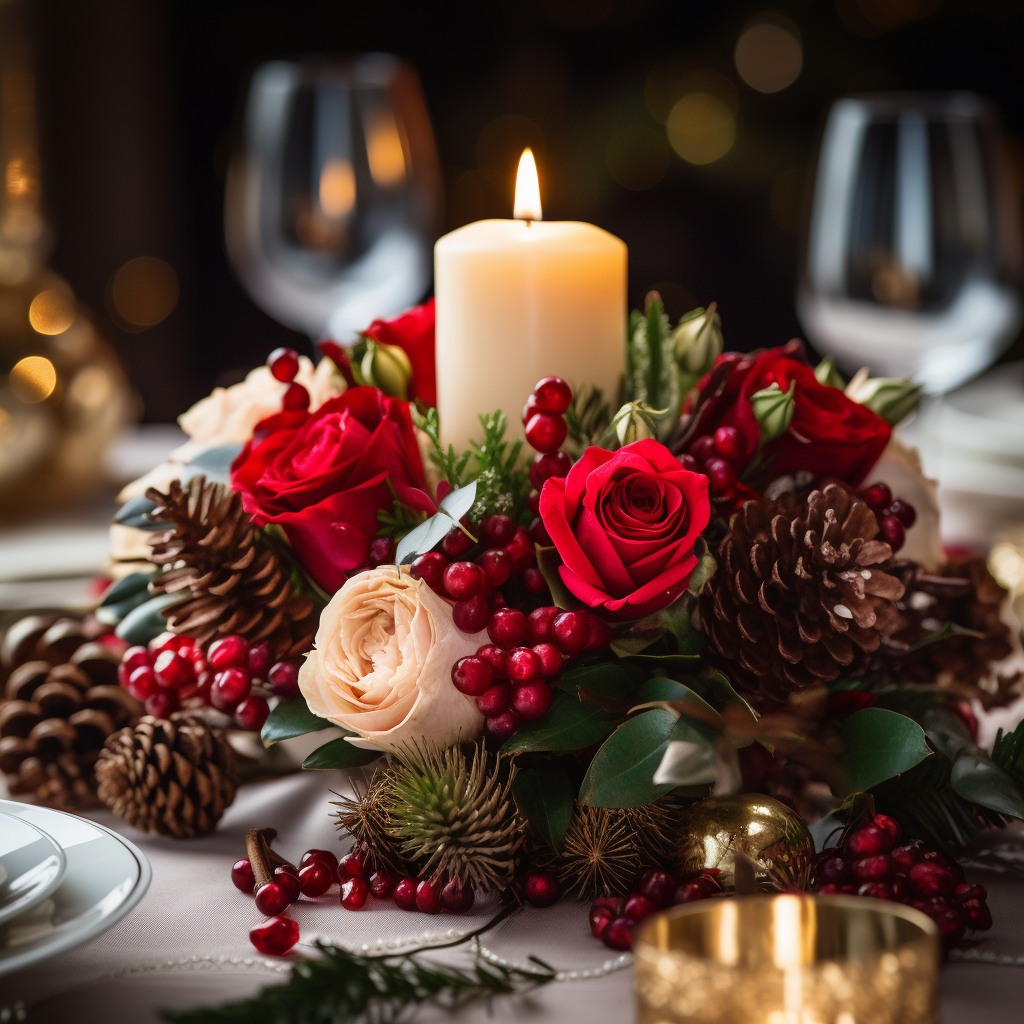 Plan Your Holiday Arrangement Needs
The holiday season is an excellent opportunity to showcase your creativity and design skills. Create a variety of festive floral arrangements, including wreaths, centerpieces, bouquets, and garlands.
Use traditional holiday colors such as red, green, gold, and silver to capture the spirit of the season. Incorporate unique elements like pinecones, ornaments, and scented candles to add extra charm to your creations. Remember to offer customization options for customers who have specific holiday themes in mind.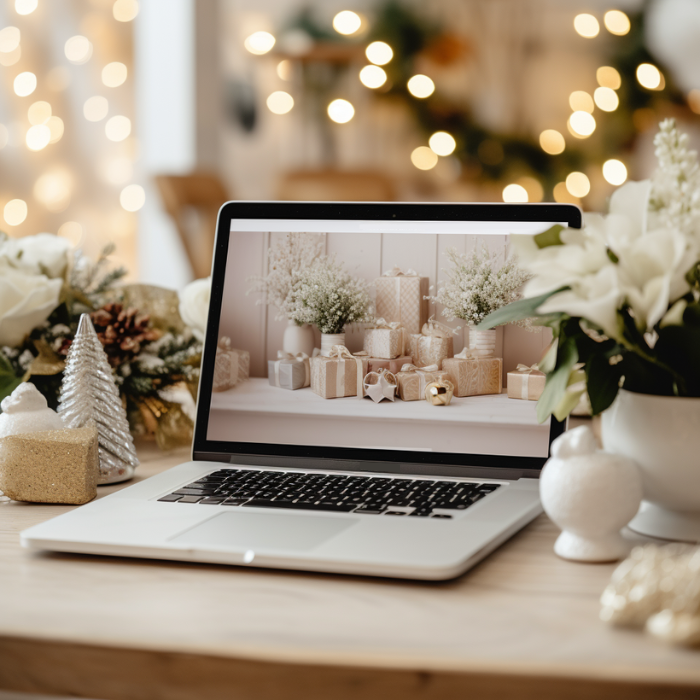 Update Your Floral Website
In today's digital age, your online presence is just as important as your physical shop. Update your website and social media profiles with holiday-themed content, including images of your seasonal floral arrangements and special holiday promotions.
Make it easy for customers to place orders online, and provide a user-friendly experience for those looking to browse and purchase your products from the comfort of their homes.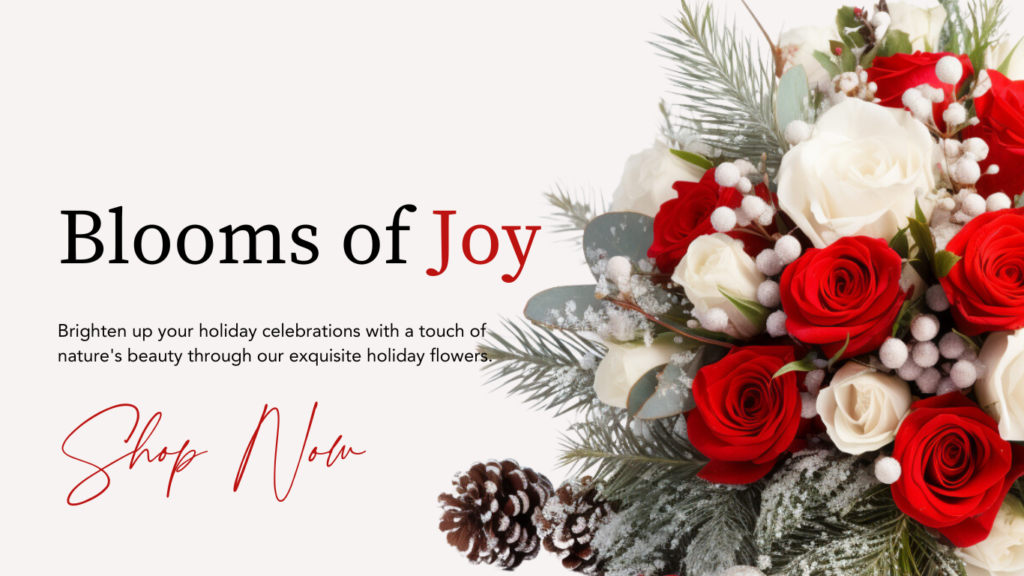 Holiday Promotions and Marketing
To attract more customers during the holiday season, consider running special promotions and marketing campaigns. Offer discounts on holiday arrangements, create gift packages, or run contests and giveaways on your social media platforms.
Engage with your customers by sharing holiday-related content, such as DIY decorating tips and flower care guides. Leverage email marketing to keep your customers informed about your latest holiday offerings.

Staffing and Scheduling
Holiday seasons can be incredibly busy for florists, so it's essential to have a well-trained and dedicated team in place. Ensure that you have enough staff to handle the increased workload and meet the expectations of your customers.
Set up a flexible schedule to accommodate extended store hours, especially during the weeks leading up to major holidays. This will help you cater to last-minute shoppers and provide excellent service.

Delivering Holiday Floral Cheer
Customer satisfaction is the key to a successful holiday season for your florist business. Make sure that your delivery services are efficient and reliable, as many customers will depend on you to deliver holiday cheer to their loved ones.
Provide options for same-day or next-day delivery. A positive delivery experience can leave a lasting impression and lead to repeat business.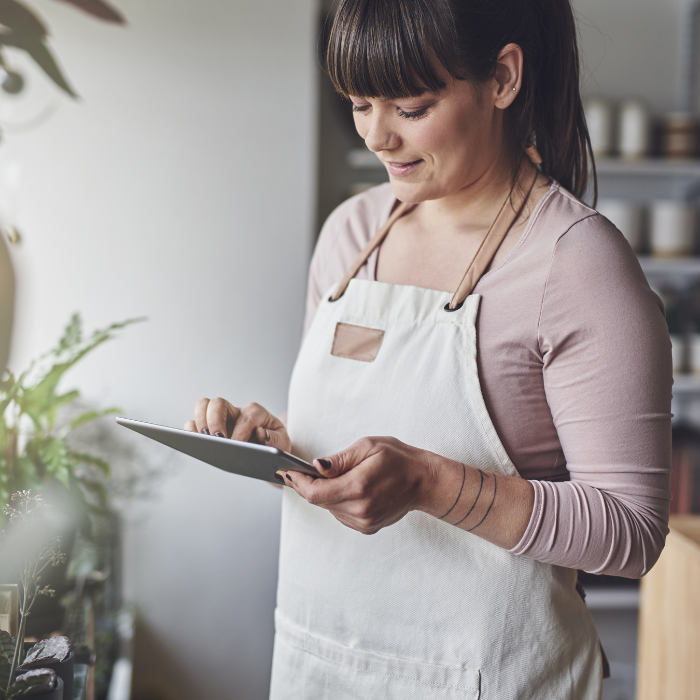 Post-Holiday Clean-Up and Inventory Management
After the holiday season, it's important to evaluate your inventory and clean up your shop. Take note of what sold well and what didn't to help with future planning. Consider holding a post-holiday clearance sale to move any remaining inventory.
Clean and store your holiday decorations properly for future use, and start planning for the next season, which may include Valentine's Day and spring holidays.
__
In conclusion, the holiday season is a magical time for florists to spread joy and happiness through the beauty of flowers. By following these steps, you can ensure that your florist business is well-prepared to meet the demands of the holiday season.
Deck your halls, stock up on seasonal flowers, and let your creativity shine through in your arrangements. With the right marketing, staffing, and customer service, your florist shop can thrive during this festive time of year and leave a lasting impression on your customers.
____________

Thank you for reading the Floranext florist blog. We are committed to bringing flower shops the best information and tips to run their floral business. Click here to learn more about our florist software and how you can upgrade your florist website or floral point of saleStock Up on Seasonal Flowers and Supplies

Tags: