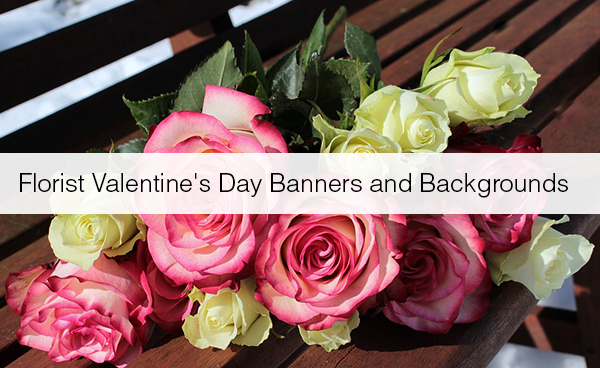 Valentine's Day is around the corner. It's a good time to get your florist website looking it's best for the season.
Take a look at some of these great new Valentine's Day backgrounds and banners for your florist websites. Floranext website and floral Point of Sale customers can easily change their designs for seasons and holidays.
Does your website allow you to change backgrounds and banners? Feel free to grab these backgrounds for your own website!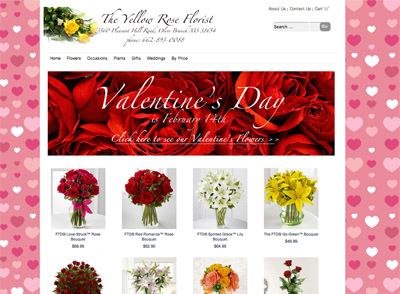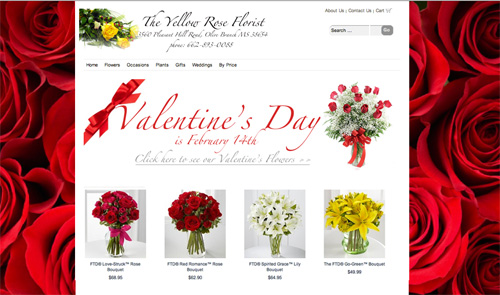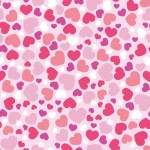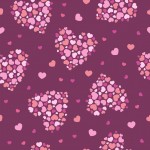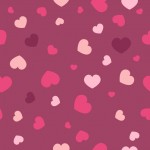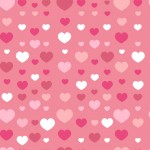 Interested in upgrading your florist technology? Take a look at Floranext's florist websites and floral POS – we're florists ourselves and we're here to help, so feel free to get in touch with us!

Wishing your flower shop a happy, profitable Valentine's Day!

Tags: