Floranext Floral Websites now feature enhanced SEO, gorgeous new theme options and a streamlined checkout.
1. Enhanced SEO
The heading tags of Floranext websites are now easily customized. Your florist website headers are much more than a cosmetic change. Search engines, like Google and Bing, scan a website's heading tags to assess the subject of the website to determine if it's a good match for the terms searched. These new header fields will help make your floral website come up in search results when potential customers are searching.
2. New Narcissus, Peony, and Orchid Themes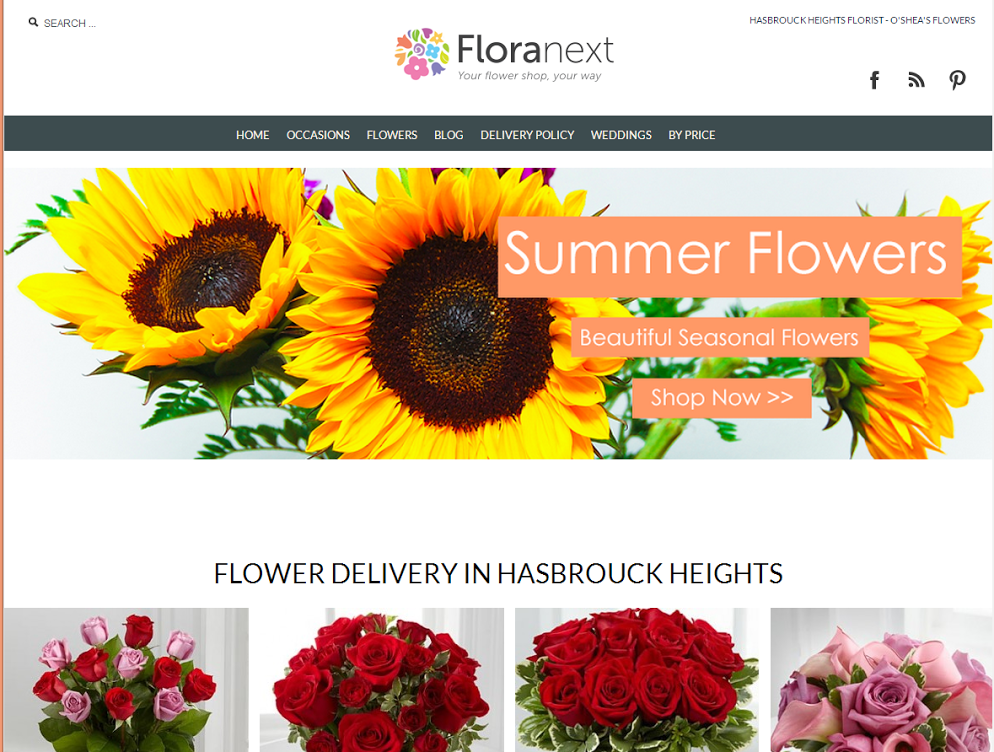 Give your florist website a fresh new look with a click of a button! Floranext's three new elegant and stunning themes offer an easy update to your website when you're ready for something new and different.
3. Improved Checkout
Website checkout is now faster and easier than ever for your customers. In our new two-column format, the shopping cart summary with product photos will appear on the right as customers fill in the order details in the center column- making a clean, simple and efficient floral website checkout experience. Also, including an option to place an order for Pickup!
Be sure to take advantage of these changes and keep an eye out for more to come as we continually develop new products and features based on your feedback.
____________

Floranext makes great florist software. Florist websites, floral POS, florist wedding/event proposal software, and florist technology. Let us know if you want a free demo or try our software for free here!

Tags: