Looking to drive sales on your florist website? Pinterest continues to be the darling of the social media websites and with good reason – study after study shows that if you are looking for the social media avenue that will increase sales,  Look to Pinterest.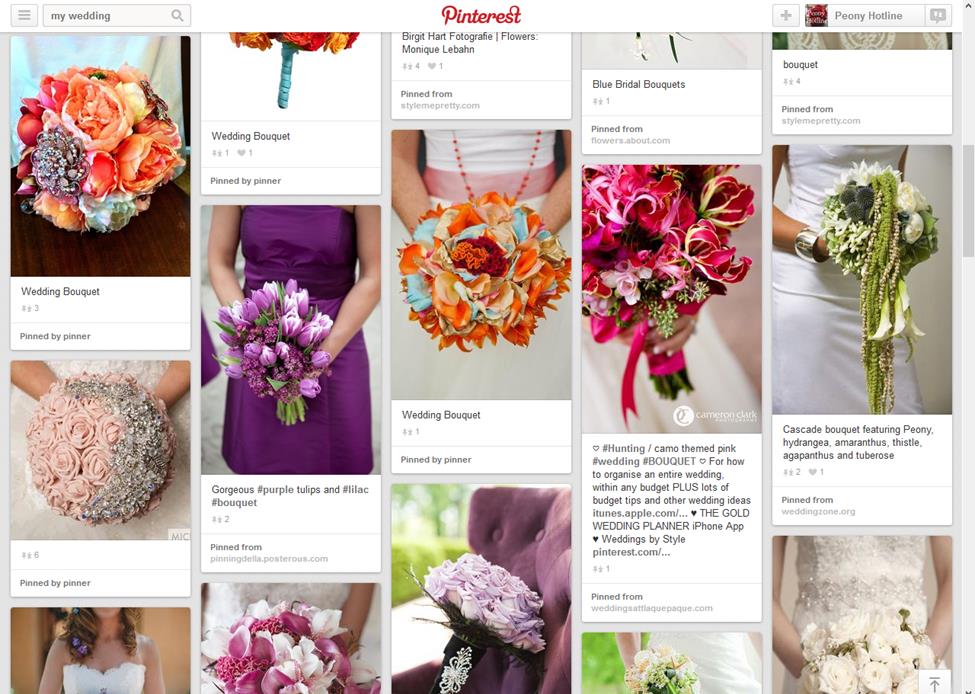 According to a recent blog post Pinterest Pins Drive 25% More Sales Than a Year Ago; "One pin brings in $0.78 in sales on average — and that figure is growing. Compared to data pulled a year ago, the value of a pin has grown nearly 25%." It also noted that "Pins are evergreen — even months after they've been pinned, they're driving traffic and sales. Half of sites visits happen after 3.5 months of the original pin date, and half of the sales happen after 2.5 months of the original pin date."
Looking for new ways to get more traffic into your flower shop? Look to Pinterest. 21% of the Pinterest users surveyed by Harvard Business Review said that went to the store and bought the item after pinning, repinning, or liking it, and 36% of users under 35 said they had done so.
Looking to showcase your florist wedding work? Look to Pinterest. 86% of all brides create their dream wedding with Pinterest boards.  They design their wedding from the photos they pin and they look to Pinterest for the current trends and designs, including great florist photos.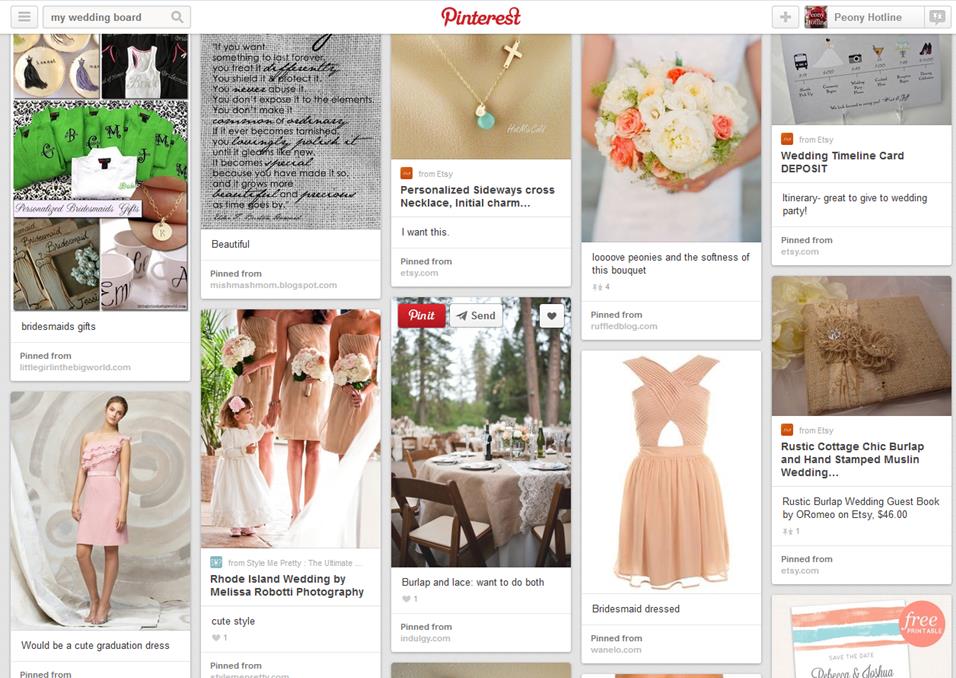 Now that you have seen the worth of using Pinterest, lets get your business ready…
First Step – Create a Florist Pinterest Account
Even if you have a personal Pinterest page, similar to Facebook, you need a business page. This is another place to optimize search engines.   While crawling, search engines will pick up your username (your flower shop) and information from your About section.
The About section is the place to shine and describe who you are and what you do.  Optimize this 200-character space with keywords that are relevant to your city and the work you do to boost your visibility in search results. For example if you are a florist in Brooklyn, make sure the term "Brooklyn Florist" is in your About section.
It's very important to utilize the same description and keywords across all your other social media profiles for consistency.  All should contain your florist website, where you are located and your flower specialties.
Second Step – Create a Florist Pinboard
Pinboards are just sub-pages on your florist Pinterest page – for flower shops these are typically collections of your work. You might create a Pinboard for your wedding work, one on Christmas flowers, and another for your everyday flower photos.
When you create a board make sure to use the About section and include keywords relevant to the board. Also make sure to use the maps function to locate your photos (and your business) on a map. This will help Google and other search engines to recognize your business as a leading local flower shop in your area.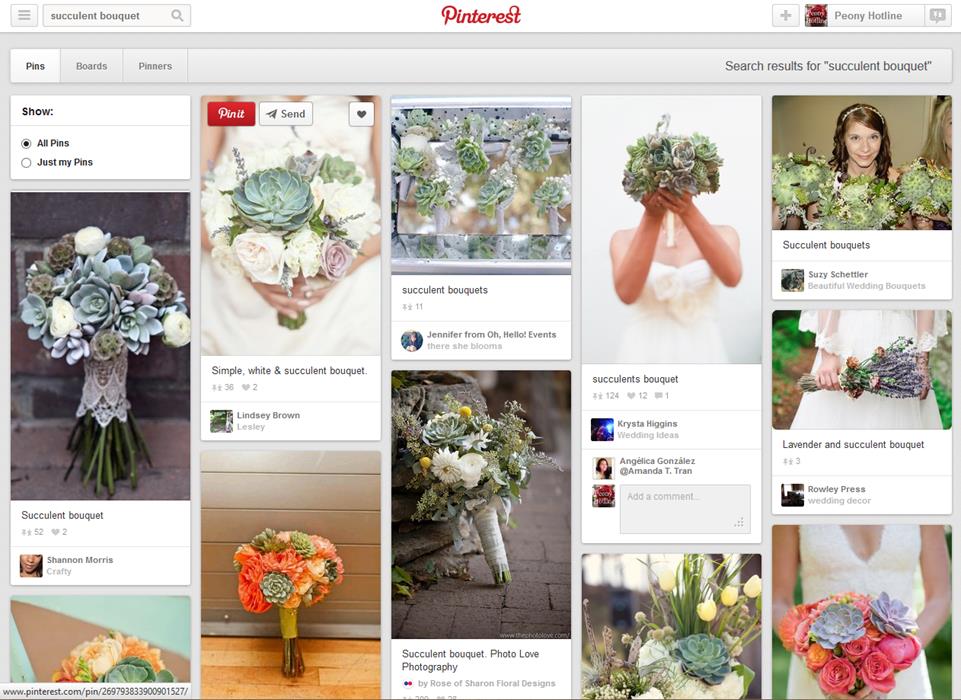 Third Step – Link Your Florist Photos and Florist Website

If you are using Google Chrome, Internet Explorer, Safari or Firefox browsers, there are Pin It buttons you can add to your browser to easily pin your florist website photos. Add this button to your browser and you can "pin" a photo to any one of your Pinboards with a few clicks.

Pinterest is a great spot for backlinks – links that lead people back to your flower shop's website. They are invaluable for SEO because search engines take them into account when measuring relevancy of your business and how they will rank you when someone uses a search engine. Each time a pin is pinned and repinned on Pinterest, it creates a backlink to the source page – which is like an additional "vote" for your florist website.
The more a florist pin gets shared, the more backlinks are created.  That is why you must continually pin new content from your own florist website.  Yes, repinning and liking others' photos is important from the social aspect but making sure you add your photos from your florist website is most important.
With over 70 million people on Pinterest, starting with these four simple steps, you will be able to Look To Pinterest for increased sales on your florist website.
_____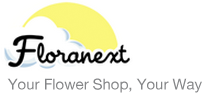 Floranext makes great florist software. Florist websites, floral POS, florist wedding/event proposal software, and florist technology. Let us know if you want a free demo or try our software for free here!

Tags: