Flowers – captivating, mesmerizing, effulgent and miraculous!
So, when and where did flowers come from? How did they evolve?  We set out to find out how flowers evolved particularly because flowers are underrated and go unappreciated by so many.
Flowers are nature's little gifts and quite miraculous. In this blog, we will venture on a flower journey of the past, present and future.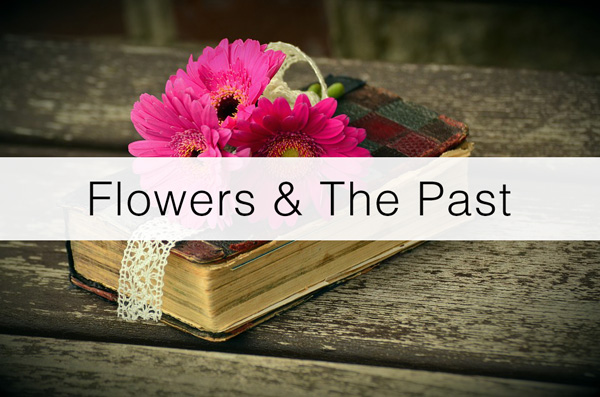 When discussing the evolution of flowers we should remember two words and what they mean: Angiospermae & Gymnosperms.
Angiospermae – Seed-producing plants, disguised by gymnosperms which produce flowers and fruits. Short definition, a plant that produces seeds with an enclosure.
Gymnosperms – Groups of seed producing plants.
Flowers provide angiosperms which allow them to have more variations of their species. Flowers can evolve rapidly without cross breeding.
Flowers have miraculous reproductive organs.
Flowers go back approximately 160 million years ago, with the first flowering plants. However, it is still debated and unclear how flowers evolved and where they originated, thus making flowers a great mystery in nature.
History has shown the first bouquet of flowers given in Egypt dating back to 2500 BCE.
Did You Know?
 There is estimated to be approximately 400,000 species of flowering plants. 
At one time tulips were more valuable than gold.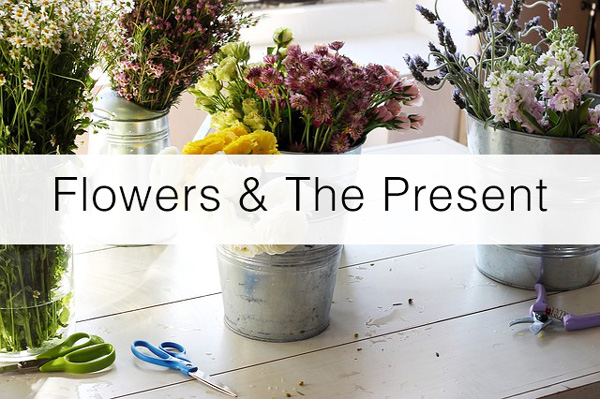 How do flowers keep evolving in the present or should we say how do floral business owners keep growing?
In today's world, there are so many options for gift buying and flowers seem secondary. We want to encourage you to educate and market to your customers the value of flowers.
Today there are vast floral suppliers, literately you can get any flower you desire, at a cost of course.
Customers are more aware of flowers thanks to social media communities such as Facebook, Pinterest and Instagram.
Technology is taking over the floral industry. Must haves are eCommerce websites and sign up on social media sites.
Keep your brand visible with catchy marketing material.
Flowers hold so much history and priceless qualities, right up there with rare gems and diamonds. Let's educate consumers on the amazing qualities of flowers that impact our soul.
 
This is the dimension of imagination. It is an area which we call – the Flower Zone! OK, we are stretching it here. However, did you know flowers have now ventured into space?
Flower in Space! On January 2016, aboard the International Space Station expedition 46 blossomed the Zinnia.  This is now called "The Zinnia Care Guide for the On-Orbit Gardener."
Flowers on Mars? There has been much controversy over flowers on Mars. A piece of bright material found on Mars has people speculating that it looked like pistils of a blooming flower.
Are there other flowers out there on other planets? Only time will tell.
So where is the future of the floral industry going?
We gather and, of course we are speculating, in the future there will be ways of preserving flowers longer.
Flower vending machines may be a trademark and visible outside every flower shop, for a quick way to purchase during closed hours.
Technology. Did we say Technology? Website and social media presence may be easier.
Much like the movie Arrival, we first need to instill a new language of flowers for consumers. We have come along way in the last decade, however, we need to keep educating our patrons on the importance of flowers on our planet and most of all how the gesture of giving and surrounding oneself with flowers has a profound effect on the human conscience.
Florist we would love to hear you floral predictions for the future, please share with our readers in the comment section below.
________________________
Floranext makes great florist software. Florist websites, floral POS, florist wedding/event proposal software, and florist technology. Let us know if you want a free demo or try our software for free here.

Tags: