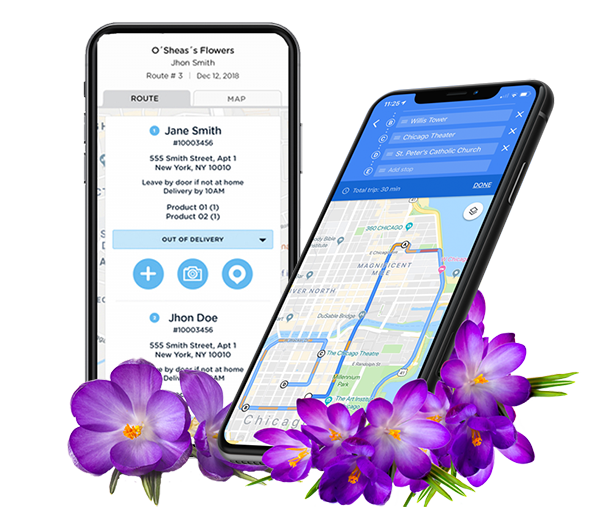 Delivering Flowers Faster. Easier.
Floranext's New Florist Delivery Manager is the new solution to let your floral delivery blossom!

Route With Map – Speed up Florist Route Creation
Easily re-route delivery stops by choosing which stops should come first before any others.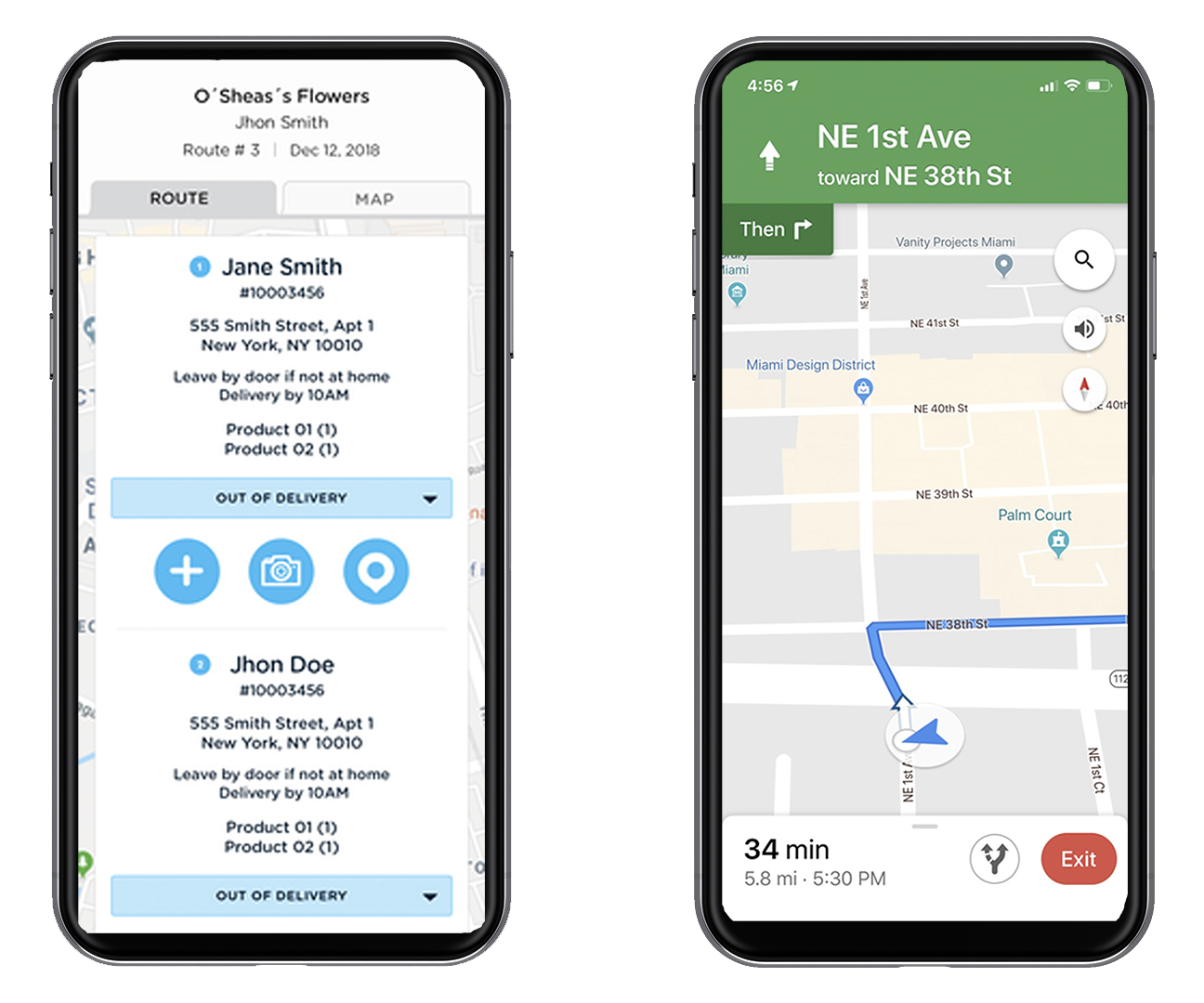 Delivery Driver App – For Faster Floral Deliveries
Your flower shop's delivery drivers can use a smartphone to use the benefits of the delivery routing features like live status updates, turn by turn directions, and more.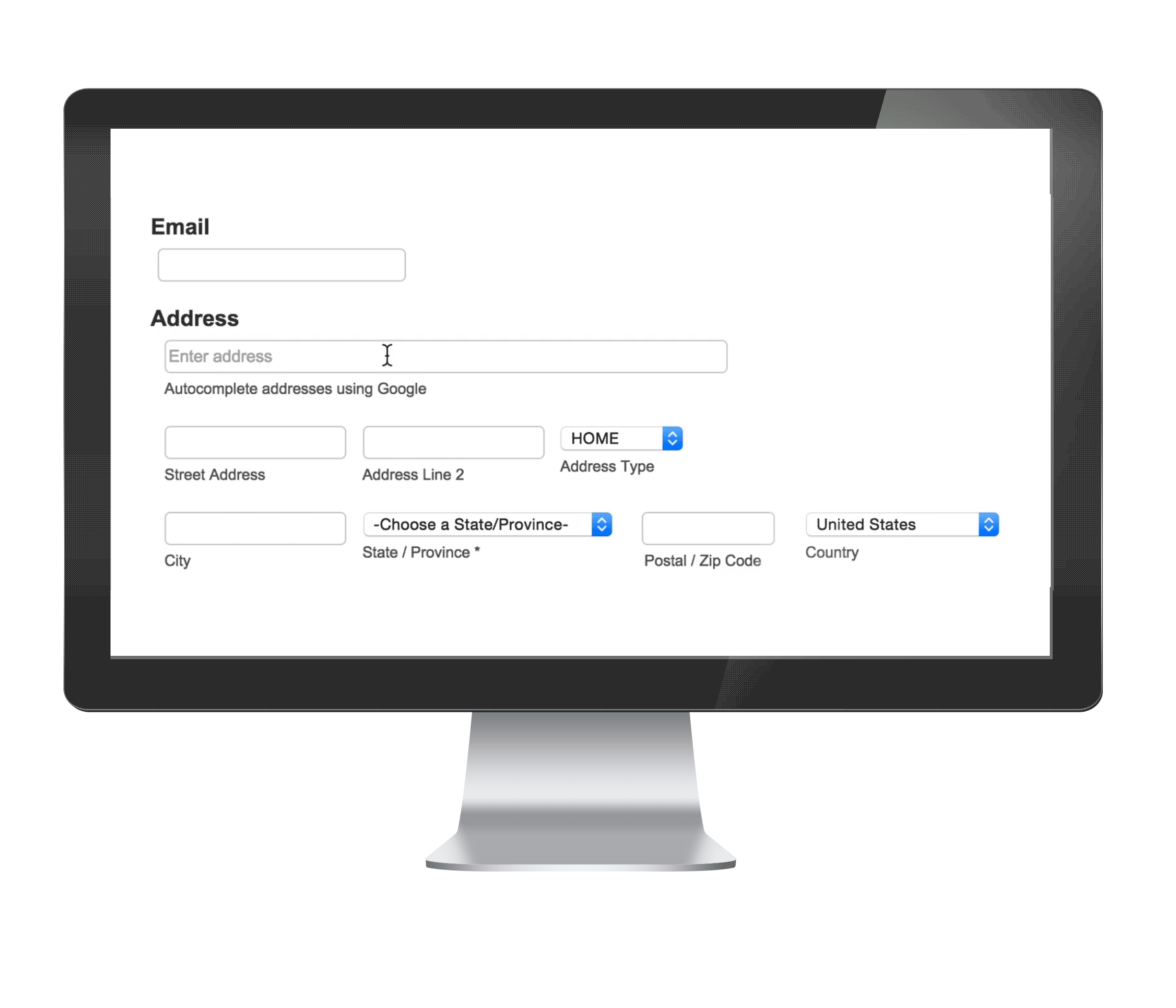 Instant-Address Search – Faster Floral Order Taking
Enter in the business/home address and the field will begin to populate with information.
---
Floranext makes great florist software. Florist websites, floral POS, florist wedding/event proposal software, and florist technology. Let us know if you want a free demo or try our software for free here.

Tags: