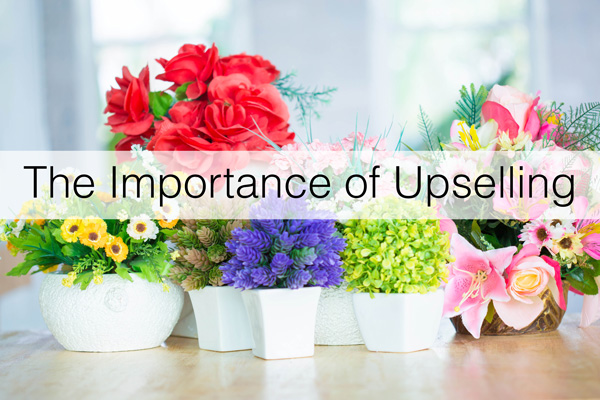 Upselling isn't just a sales tactic—it's a way to improve your customer's experience.
The objective of customer service is to satisfy the needs and wants of your customers. With that principle as your guide, no sale will feel forced but will make you feel accomplished that you have pleased your customers by providing what they actually need. The key is to successfully identify the needs and wants for each person that purchases through your flower shop.
One of the ways you can deliver a quality sales experience is with upselling.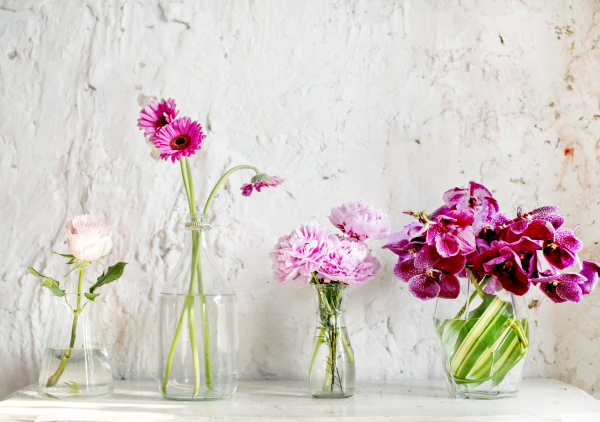 What is Upselling?
Upselling is a sales technique aimed at getting a customer to spend more by upgrading their arrangement, or by adding another item to their order.
A good example is when you offer the customer a custom-arranged bouquet rather than one in the cooler or offering a box of chocolates to go with their dozen red roses. Trying to properly gauge the right service for your customer can open up opportunities to upsell.
Existing customers are easier to upsell to because you may already know their purchasing habits, have a somewhat personable relationship and have a good idea of what they might need. However, new customers can be skeptical, which could mean you're not upselling right.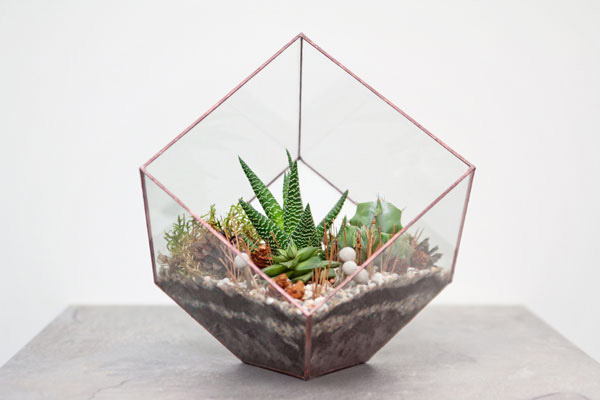 How to Upsell To Your Floral Customers
The key is to accurately identify the customer's needs. Find a product that satisfies that need, and give them a sense of urgency of the offer. Whether it may be a promo price on certain flowers or a limited-time offer, you should try to open such a possibility to the customer as soon as possible.
Avoid pushing too hard, or they might shy away from the offer. Offering too much can also confuse the customer. Try not to make the customer panic, but rather make them feel that the offer is compelling.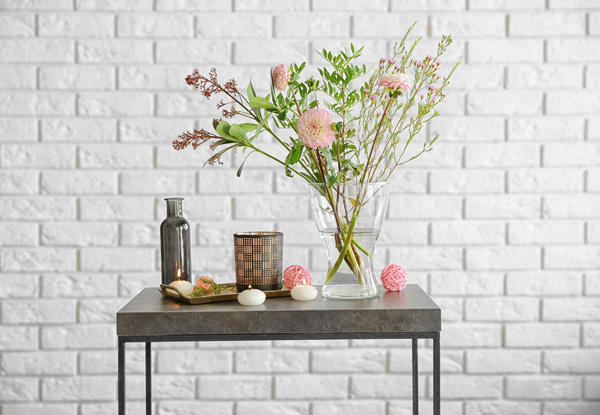 When to Upsell Floral Products
Well, it could be at any time! When you feel confident, you can try upselling to regular customers and see how it goes.
During a shop-wide sale, all your products have a higher perceived value because of the price slash. Customers new and old will flock to your flower shop to take advantage of that. This time is a very critical time to upsell! Sales don't last long, giving that sense of urgency to the customers. All your products will look like perfect grabs, making them more likely to be picked up.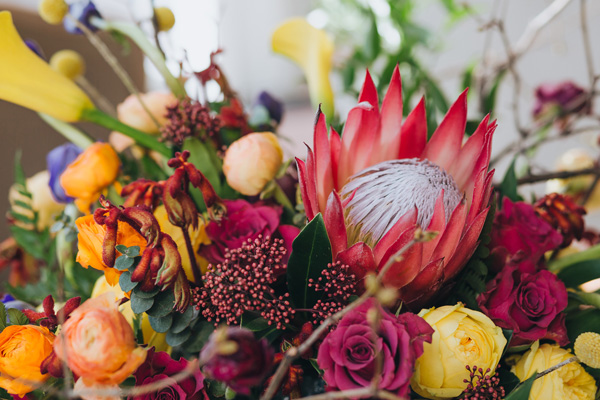 The key here is to offer better-value products to your customers. Upsell products in line with the customer's purchase that is still part of the sales promotion, presenting just enough choices that they can consider. If done well, the chances for a successful upsell are higher than normal!
You should also incentivize upsells by offering more discounts and freebies, adding more value to the customer's purchase, at the same time maximizes your profit.
The advantages of upselling during a sale can be numerous, but it all boils to two things: you maximize your profit, and your customer gets home with a satisfactory purchase. With that purchase, they see you as a brand to be trusted, making more likely to come back to you. Other than increasing customer stickiness, upselling is much easier and costs less. A win-win situation!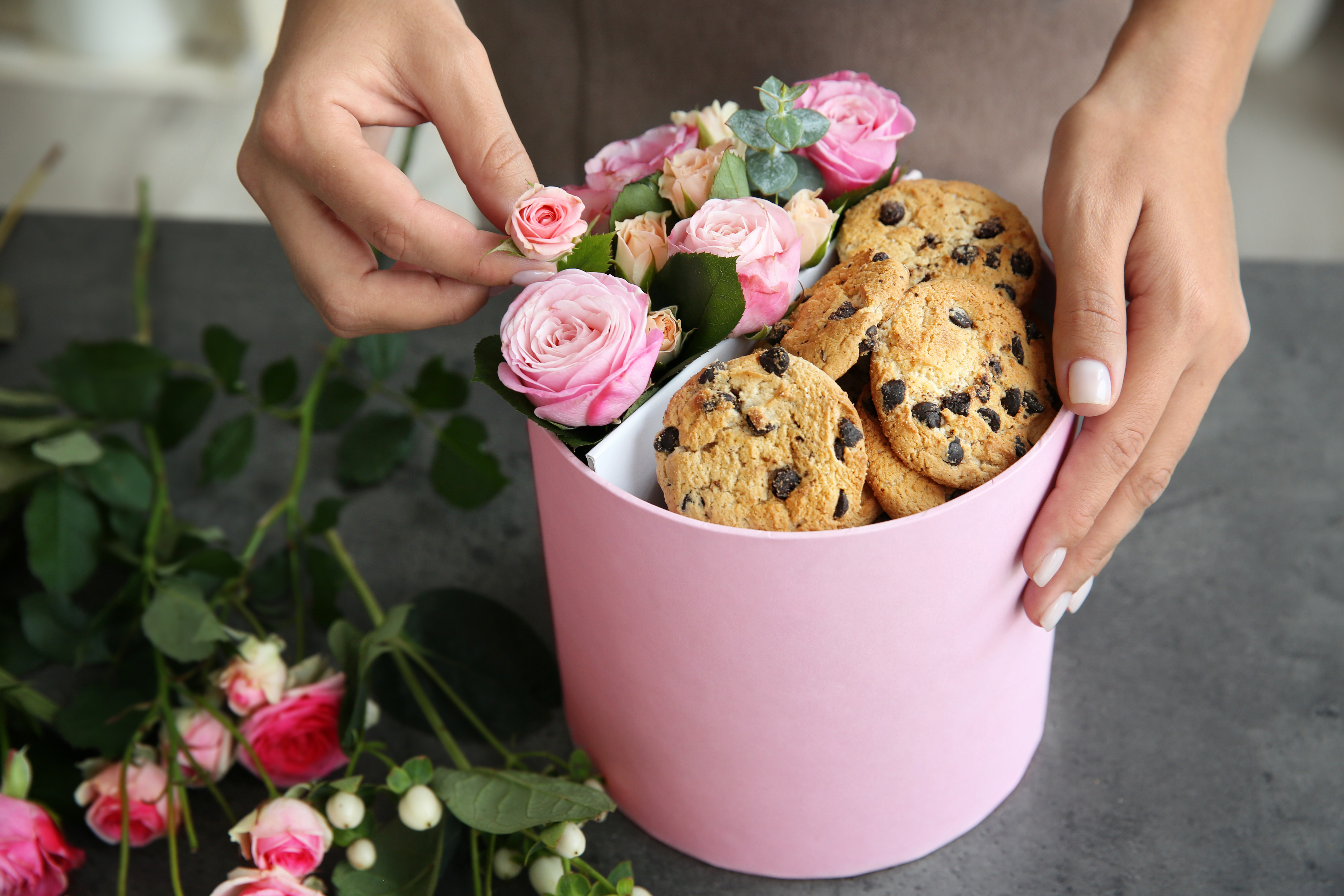 Sales experiences are not just about how much you earn, but how valuable of experience you can give your customer. When you put your customer first, your profit margin consequently improves, given the advantages of doing such things. However, don't just stop on upselling, there are so many ways to improve each sales experience. Don't be afraid to take all the opportunities presented to you!
Florists, what are some upselling tactics you use in your flower shop?
____________

Floranext makes great florist software. Florist websites, floral POS, florist wedding/event proposal software, and florist technology. Let us know if you want a free demo or try our software for free here.

Tags: