Marketing is the key to successful growth and longevity for Floral Businesses.
However, some business owners are still stumped when it comes to marketing for their flower shop. Marketing is better explained by putting yourself as the business owner in the customer's shoes.  What are your customer's needs and wants? What makes your customers satisfied?
Marketing consists of many elements better known as Product, Price, Promotion and Place. In this blog, we thought it would be great to review the basics of marketing and make it easier to understand so that you may use marketing to grow your floral business.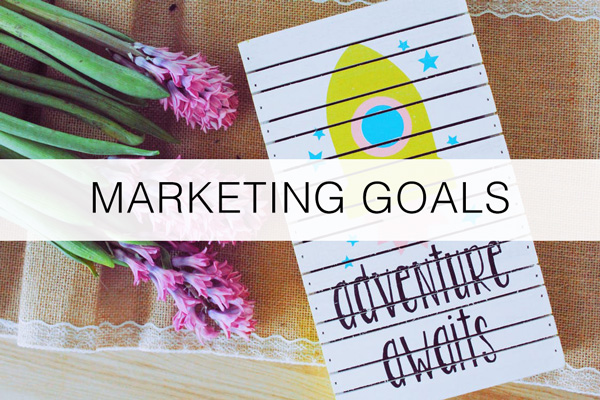 What Is Your Business Marketing Goal?
Create brand visibility/recognition.
Grab your customer's attention/interest.
Encourage purchasing.
A simple call to action.
Increase your business revenue.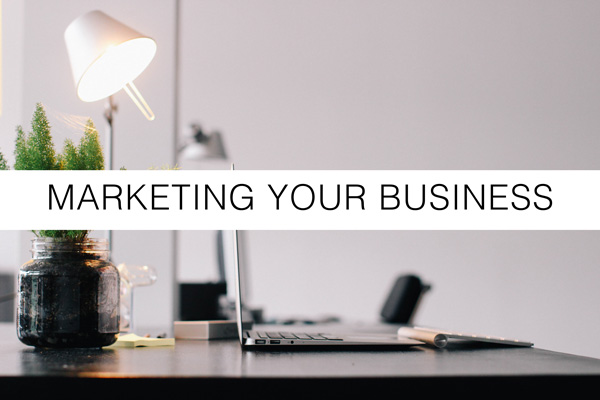 Ways to Market Your Business:
Inbound Marketing: This includes your floral website, social media platforms, video and emailing. Internet marketing also falls under Inbound marketing.
Outbound Marketing: Outbound Marketing can consist of mailers, flyers and/or face to face. The goal here is to generate customers. With outbound marketing you are seeking them out. Think of cold calling (which falls under outbound marketing as well).
Word Of Mouth Marketing: Solely relies on your existing customer referrals.  This is one of the best marketing approaches. Most (if not all) happy patrons will recommend your business to other patrons.
Promotions/Coupon Marketing: Typically done to motivate the customer to buy at a great deal/offer.
Giveaway Marketing: Is most effective in establishing a customer base. Offer free giveaways to customers or in your local businesses. Do this only for a short period of time – best when first opening up your flower shop.
Paid Marketing: This includes any paid advertising, tv, print and pay per click for Adwords. 
Cause Marketing: Marketing your product/brand for charity or to support a cause.
Buzz Marketing: This is marketing your product without people knowing they are being marketed. This is seen as more of a controversial way of marketing. Buzz or also known as Stealth marketing is most done via Video or TV applications.
Note: There are so many different ways to market your business not limited to the ones above. The general rule here is to be visible and do not rely on only one way to market. Use a combination of marketing practices!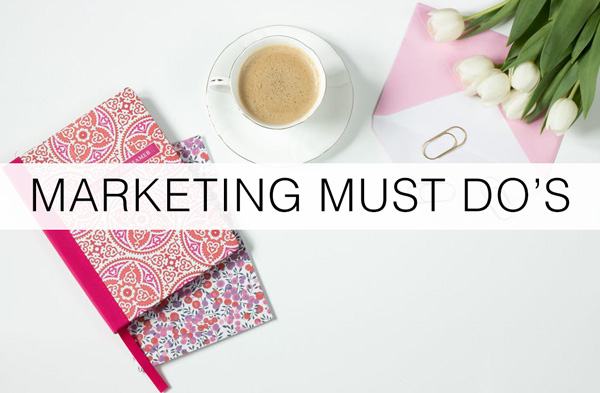 Marketing Must Do's:
Impeccable Customer Service: We do not want to market to customers without first achieving great customer service policies.  Employees should at all times be happy (sound happy) and pleasant while answering the phone or handling a customer. The old saying "The Customer Is Always Right" still holds true. Let's listen and always be polite (even when we know they are wrong).
Connect Your Platforms: Make sure to connect your in-store Marketing with your Internet/Online Marketing.
Knowing Your Consumer: Having knowledge of your customers is key to successful marketing. Everyone needs flowers at some point, however, it is important to gather information on customers needs to market to each person correctly.
Understanding Your Competition: Marketing in your area is important so that you can grab a grasp on your local customers. Evaluate your competition and what they are offering and how you are different.
Keep Customers: Focusing on generating new customers is one of the essentials of marketing. However, so is keeping the ones you already have. Be courteous to and respect your current customers and offer some perks to all your patrons new or old.
Get Reviews: Remember marketing is also word of mouth. Encourage reviews and testimonials. These are little miracles for increasing traffic to your flower shop and website.
Get On Social Media: We understand that you most likely already have your floral business on social media. Being on social media and current on social media are two different things. Please devote at least a half hour a day to your social media communities.
Promote Your Work: We get it, not all florists use their own product images on their eCommerce. Images can be hard to take. You're busy and the catalog images are selling great on your website.  The missing ingredient here is that you are promoting your work and your brand. Seen time and time again images of floral shops own work is priceless in achieving their own specific niche. Invest in a backdrop and use a great camera (some mobile phones do a great job and start building your portfolio). If using images not based on your work, be careful of Copyright trolls. It's always best to use your own work.
Marketing Tips:
Discount: Offer a discount for any customer that gives you an on the spot review at your store or while purchasing from your website. Put up a sign that says "$5.00 off total order for a review on Google and Yelp!"
Photo Shoot: During slower months have a photo shoot day! Remember marketing does cost a little money and think of this as the modern way of advertising. Make up some great floral arrangements and get to taking pictures. Does the budget allow you to hire a photographer or someone just starting out in photography? Another option is to have a camera ready and to take images as you design and make the camera accessible to your designers.
Social Media Platforms: There are platforms that can help you post on all your social media sites with just one posting. Check out Hootsuite.
Emails: Capture every customer's email! Make it a point to get this information. Email marketing can have a great return of repeat business. Again, make sure to ask customers for their email, most if not all are willing to share this with you.
Blog: What? You're not a writer! How can you blog? Everyone can blog. Write about what you know and use specific keywords that have to do with your floral business.  Make sure to squeeze in your location in the blog if you can.
Quality: Offer quality with your brand, focus on your customers and offer the best possible product you can. However (florists, listen up, as most of you are famous for doing this) Do Not Give Things Away. Charge for your creative work and give customers quality. Do not over give. It will always be expected.
These are some easy ways to understand and get started with your floral marketing. Florists, let's hear your feedback! Do you have any important marketing advice/tips that have been or are successful? Please share all your feedback, tips or any floral marketing related questions you would like addressed below.
________________________
Floranext makes great florist software. Florist websites, floral POS, florist wedding/event proposal software, and florist technology. Let us know if you want a free demo or try our software for free here.

Tags: